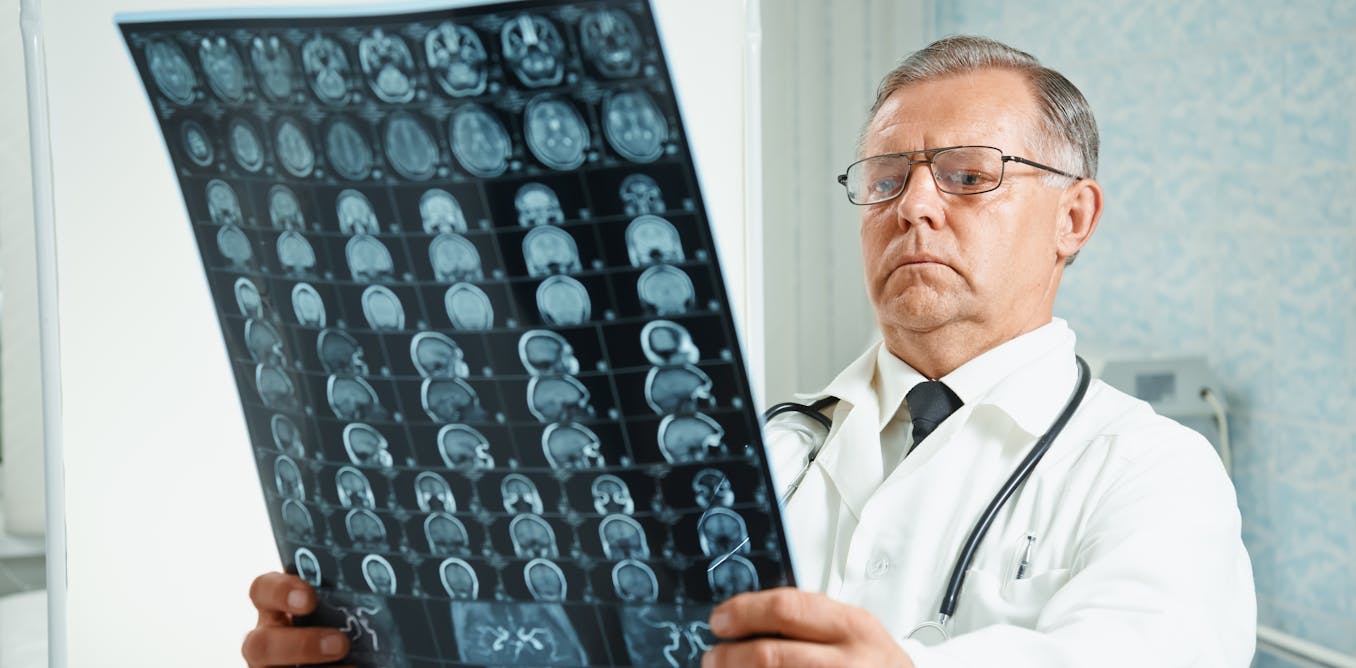 NOTE: I am on a "retirement/anniversary" trip and will be out until late September. In the meantime, I'm sharing recycled DayBreaks for 2010. Thanks for your understanding!
From the DayBreaks archive, September 2010:
In his book If God Is Good: Faith in the Midst of Suffering and Evil, Randy Alcorn recalls his friend, writer Ethel Herr, who had a double mastectomy. Two months later doctors discovered that the cancer had spread. One of Herr's friends, shocked and fumbling for words, asked her, "And how do you feel about God now?" Reflecting on the moment the question was posed to her, Herr says:
"As I sought to explain what has happened in my spirit, it all became clearer to me. God has been preparing me for this moment. He has undergirded me in ways I've never known before. He has made himself increasingly real and precious to me. He has given to me joy such as I've never known before—and I've no need to work at it, it just comes, even amidst the tears. He has taught me that no matter how good my genes are or how well I take care of my diet and myself, he will lead me on whatever journey he chooses and will never leave me for a moment of that journey. And he planned it all in such a way that step by step, he prepared me for the moment when the doctor dropped the last shoe … God is good, no matter what the diagnosis or the prognosis, or the fearfulness of the uncertainty of having neither. The key to knowing God is good is simply knowing him."
Isn't it good to have a traveling companion like Jesus, who will go with you on every step of your journey? He has chosen the journey for each of us. He could have chosen it and patted us on the back and said, "Good luck! I hope to see you when it's all over!" But he didn't. He said, "I will never leave you nor forsake you." I have a hunch he emphasized the word "never" when he said that. He wanted us to be sure.
I don't know where your journey has already led you. I don't know where your journey will take you. I don't even know where my journey will take me. We have this assurance, though: it isn't really the journey that leads us, is it He Who leads us, and no matter the prognosis, we can safely complete the journey with Him at our side!
PRAYER: Thank You for choosing the journey that is perfect for each one of us, and for promising to travel with us! In Jesus' name, Amen. Copyright 2020 by Galen C. Dalrymple. ><}}}">