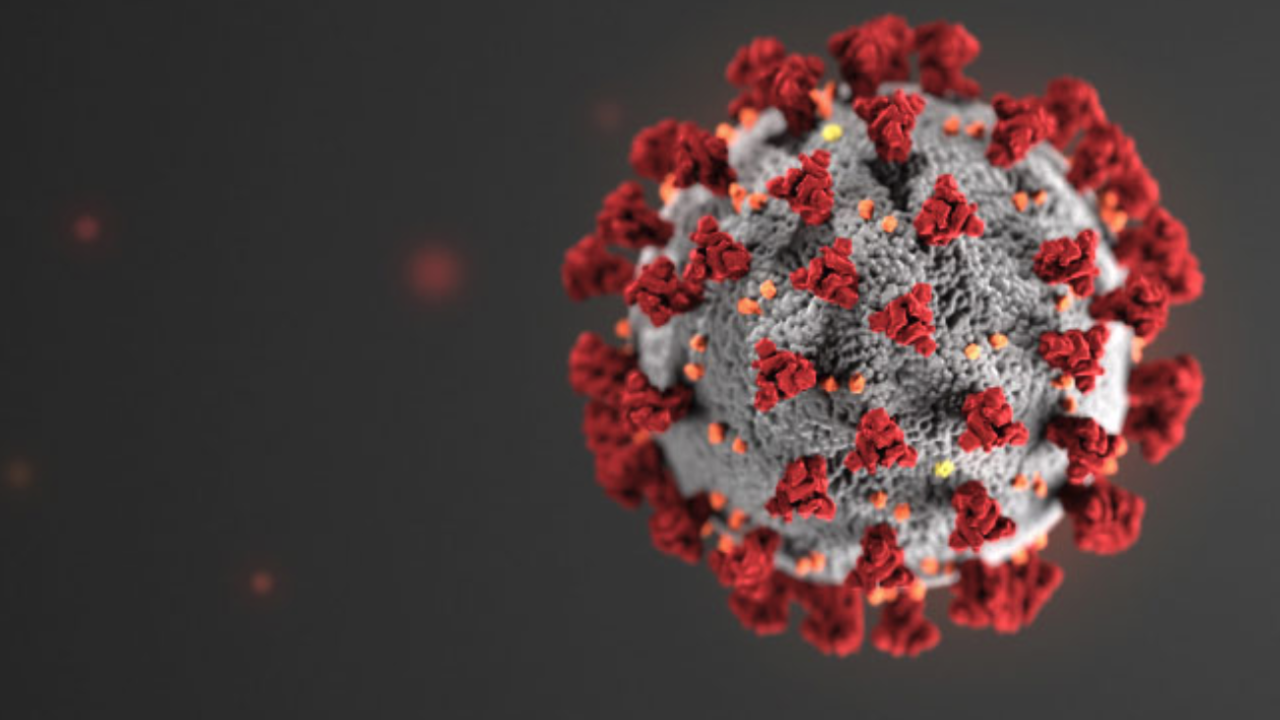 DayBreaks for 3/11/20:

A Lesson from COVID-19
COVID-19 (referred to simply as coronavirus by the media) is all over the news…and virtually all over the world and spreading. While it could be much more deadly than it has been, it is still a very serious issue especially for the elderly with underlying medical issues. It seems the world is learning as it goes on this.
As I was thinking about COVID-19, I was impressed yet again with several things:
How precarious life is – we read stories about disasters, about meteors that pass by the earth rather than colliding with it, about war and injustice. All these things can serve as reminders to us that our reunion with you could be just around to corner for any of us and we need to be ready to take that journey at any time;
How dangerous things can be that you can't even see with your eyes – the coronavirus is tiny – as are all viruses – and yet it has caused the death of hundreds, made over 100 thousand sick, disrupted businesses and economic systems in ways that nothing has during my life. While we may fear the hulking menace in the dark of the night – fearing we may awaken some night with them presence in our rooms – we need to understand that not all dangerous things are big.
All this caused me to think that sin is much like coronavirus. You can't see the seed of it in the human heart, but it's there and just waiting to break out. The things that could make us sick or us spiritually don't usually present themselves as huge or life-shattering decisions. They start small and are maybe not even recognized in the beginning, but once the infection gets into our hearts and minds it begins to multiply – and it can be deadly. Small, seemingly innocent interactions can lead to serious issues!
Psalm 51:10 (ESV) – Create in me a clean heart, O God, and renew a right spirit within me.
PRAYER: Jesus, help us be aware of how insidious Satan and sin can be so we don't fall into his snare. In Jesus' name, Amen.
Copyright by 2020 by Galen C. Dalrymple.  ><}}}">