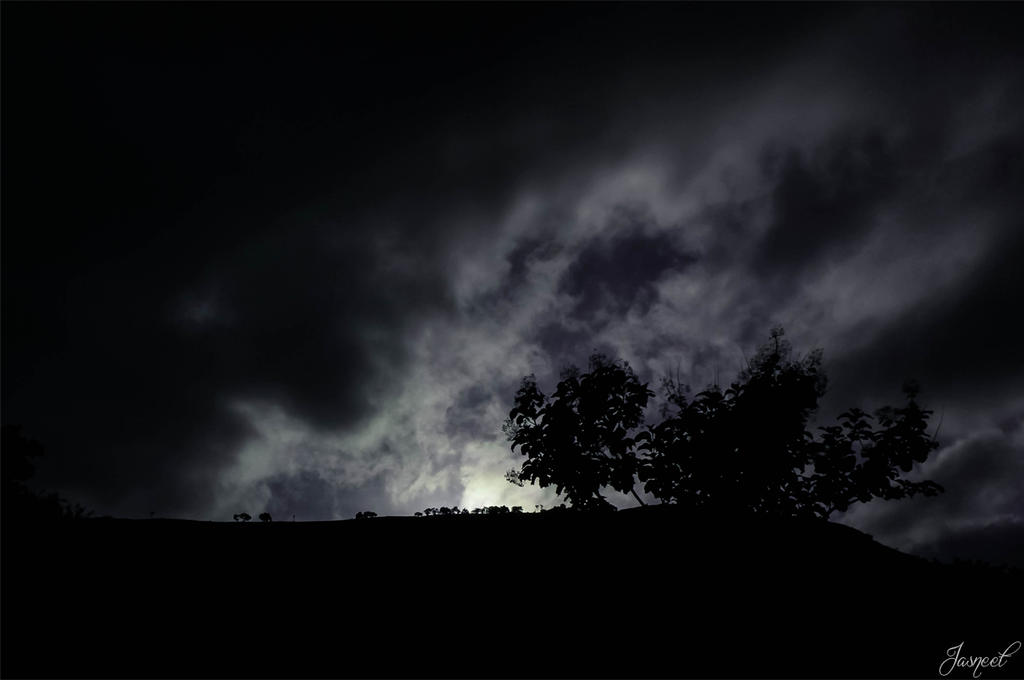 The time was the 19th of May, 1780.  The place was Hartford, CT.  The day has gone down in New England history as a terrible foretaste of Judgment Day.  For at noon the skies turned from blue to gray and by mid-afternoon had blackened over so densely that, in that religious age, men fell on their knees and begged a final blessing before the end came.  The Connecticut House of Representatives was in session.  And as some men fell down and others clamored for an immediate adjournment, the Speaker of the House, one Colonel Davenport, came to his feet.  He silenced them and said these words: "The Day of Judgment is either approaching or it is not.  If it is not, there is no cause for adjournment.  If it is, I choose to be found doing my duty.  I wish, therefore, that candles may be brought."
There are many things in life that we have to be "ready" for.  We have to be ready to go to school, or work.  We get ready to go on a date.  We get ready to go to the doctor's or the grocery store.  We get ready for our wedding or to go to a funeral.  Life is a long series of preparations!
We are warned in Scripture that we are to be ready for several things: we are to be ready for acts of service, but of course, the BIG one is to be ready for His return. 
Be dressed for service and well prepared, as though you were waiting for your master to return from the wedding feast. Then you will be ready to open the door and let him in the moment he arrives and knocks. There will be special favor for those who are ready and waiting for his return. I tell you, he himself will seat them, put on an apron, and serve them as they sit and eat! 38 He may come in the middle of the night or just before dawn. But whenever he comes, there will be special favor for his servants who are ready! – Luke 12:35-39
I can identify with their reaction.  There have been several instances in my life where I thought the Return was upon me.  And much like some of those in the Connecticut House that day, I instantly took up an attitude and posture of prayer!!!! 
I love the calm, assured reaction of Colonel Davenport…either we are ready when it comes, or we aren't.  If we suspect, as we anticipate that event, that we won't be ready, we better get that way!  And, if we are ready, then "there is no cause for adjournment"…and let us all be found doing our duty!
PRAYER:  Let us serve and be ready always, doing our duty for our King!  In Jesus' name, Amen.
Copyright 2021 by Galen C. Dalrymple. ><}}}">