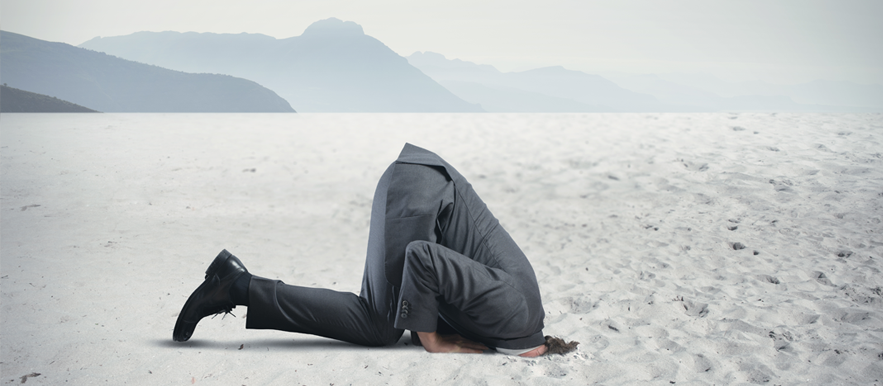 NOTE: I am on a "retirement/anniversary" trip and will be out until late September. In the meantime, I'm sharing recycled DayBreaks for 2010. Thanks for your understanding!
From the DayBreaks archive, September 2010:
It doesn't take much to look up the definition of worry or fear. They are close cousins – related by blood and tears. It is all the more interesting to learn what Jesus, not Webster or Freud, thinks about the cause of worry. He gives us his definition of it in Matthew 6:25, when he said, That is why I tell you not to worry about everyday life – whether you have enough.
Do you see it? "Whether you have enough…" Our worries are about shortfalls, lack of supply. It might be that we are afraid we won't have enough time to complete our bucket list or even to complete today's tasks, that we won't have enough good luck to win or even to survive, that our smarts just don't rate up there high enough, that we won't be able to receive or give enough love or even that God's forgiveness will run short just when I get to the front of the line. We are worried about the supply of oil. The fact is, we worry about just about everything – fearing that there won't be enough of it. There's only one problem with this: worry doesn't work.
Jesus went on to talk about the birds of the air and the flowers of the fields. Neither worries. As far as we know, no flower or bird has ever worried. It seems that worry and its cousin, fear, barge into the human mind alone. Maybe it's because we are the only beings capable of that level of thought, or that we're the only creatures that are so self-centered.
Isn't it true in your life that when you are worried you are not thinking about God? You are trying to figure out how to do something, trying to predict the future or control future events. You are wondering how to manipulate people, events, materials and situations to create the outcome that YOU desire. We do these things when we are worried about what's happening.
In my experience, when I am worried, if I pull back and just concentrate on God and His love and care for me, on His promises of not leaving me, of working things out for my best and not my worst, then I find my fear going away.
God knows, Jesus says, what it is that we need and how much of it we need. He knows that better than I. He also knows what will be good for me and what will turn out to be harmful. Our challenge is to trust His judgment and wisdom and not our own.
PRAYER: I confess, Lord, that I at times worry about whether there will be enough of this or of that, or whether things will work out in ways that I want them to. Help me to not try to control if, when or how much You choose to give me, but to trust that Your wisdom far surpasses mine in all ways! In Jesus' name, Amen.Copyright 2020 by Galen C. Dalrymple. ><}}}">