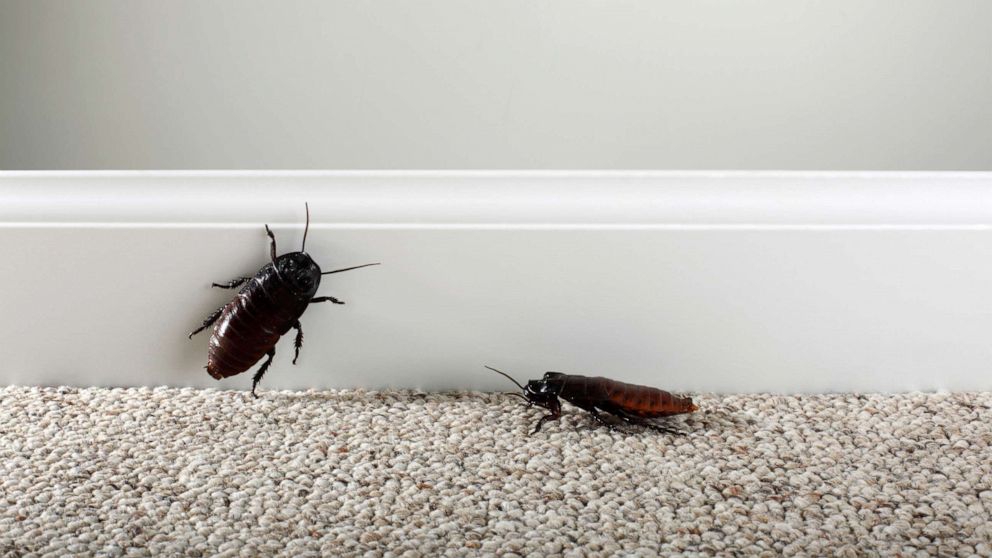 DayBreaks for 08/02/19:

Toleration of Pests
From the DayBreaks archive, July 2019:
Pests—bugs and rodents—even the thought of them makes our skin crawl.  It's a fact that pests find their way into everyone's home at one time or another. The question is, do we hate them enough to do what it takes to get rid of them?  One survey says that the answer to that question depends on what sort of pest it is.  Researchers have found that people will dish out their hard-earned money for an exterminator (meaning they are really serious about getting results) when the following pests are in their home:
Twenty-four percent of adults will pay an exterminator to kill spiders.
Roughly the same number, 27 percent, will pay to annihilate ants.
With the next pest the percentage jumps to just over half, as 56 percent will pay to banish bedbugs.
The same percentage, 56 percent, will pay to get rid of rodents. (That's mice and rats.  And some people keep these things as pets!!!)
Fifty-eight percent will pay to kill cockroaches.  (Only 58%?!?!?!?  What's wrong with the other 42%!!!!!!) 
And then there's a big jump in the number when we talk about termites.  Eighty-seven percent of adults—that's 9 out of 10—will pay to terminate termites.
How telling it is that with the exception for termites, almost half of adults will live with some very unpleasant pests rather than pay a professional to get rid of the bugs and rodents.  This survey also showed that many people are willing to endure a certain kind of pest, but not others.  (Data from Anne R. Carey and Keith Simmons, "Calling the Exterminators: Critters that bug us most," USA Today Snapshots (May 22-25), 1A; based on survey of 1,253 adults by Global Strategy Group for Orkin)
Spiritually, things aren't much different.  Many people are willing to live—or feel they have to live—with spiritual ants, spiritual spiders, spiritual bedbugs, spiritual cockroaches, spiritual mice, spiritual rats, or spiritual termites. Some sins we tolerate in ourselves; others we won't.  What I may tolerate you may not, but what you tolerate I won't.  We have grown comfortable with our own pests and have learned to co-exist with them. 
That, however, is not what God wants us to do.  For if you live according to the sinful nature, you will die; but if by the Spirit you put to death the misdeeds of the body, you will live…  Romans 8:13 (NIV)
Have you grown too comfortable with the pests in your spiritual house?  Let's stop resisting the Spirit who wants to exterminate those pests and cooperate with Him!
PRAYER:  May Your Spirit have His full and complete work in us to eliminate the misdeeds of our bodies.  In Jesus' name, Amen.
Copyright by 2019 by Galen C. Dalrymple.  ><}}}">