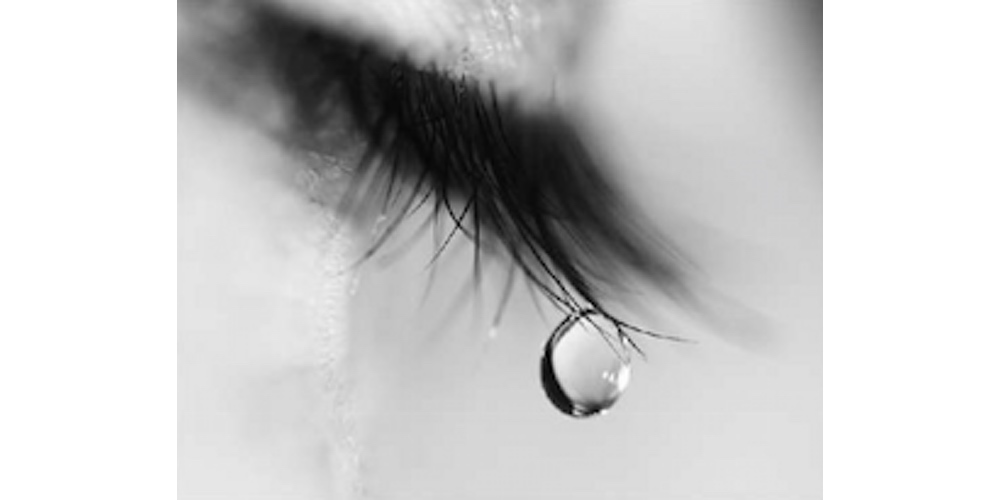 DayBreaks for 10/10/19:

Praying When it Hurts
From the DayBreaks archive, September 2009:
How do you pray when you are hurting?  Maybe a better question would be, "How can you pray when you are hurting so badly that you can't even think straight?"  Have you ever experienced so much hurt (regardless of the reason) that you just couldn't find words to say?  I have.  And sometimes I didn't make the effort to pray because it was just too hard.  Those were the moments when I had to trust the Spirit to make intercession.
The bible makes great claims for the power of prayer (Jn. 14:12-14 – I tell you the truth, anyone who has faith in me will do what I have been doing. He will do even greater things than these, because I am going to the Father. And I will do whatever you ask in my name, so that the Son may bring glory to the Father. You may ask me for anything in my name, and I will do it.
Do you believe it?  Really?  Was Jesus just being hyperbolic?  It is an incredible promise from Jesus' own lips!  When you think about it – he had reason to be so positive and sure – wherever he went in life and saw people in pain, he did something about it.  Should we think that because he is no longer here on earth that he is now powerless to do anything about it?  No!  We know that prayer connects us with the One who can heal.  But it is the times when the "healing" doesn't come that trouble us.  As Brother Lawrence wrote: "Even when miracles seem in very short supply, when emotional problems remain unresolved or a tumor does not shrink, prayer is never wasted…many times when the specific healings I've prayed for have not materialized, but the situation changed in other ways.  These, too, are answers to prayer." 
Then, he made a good observation: "We have not matured as men and women of prayer because we have not put a fraction of the time, thought and effort into learning to pray which we readily invest in our work, our hobbies, our human relationships…  If we are retarded in prayer, then we ourselves suffer for it – but so does the world.  The world needs us to be prayer therapists.  Prayer is God's appointed way by which we become channels of His healing power."
 "Prayer is a key which unlocks the blessings of the day and locks up the dangers of the night."  (Anon.)  If your day could use more blessing, if your night could use more peace, prayer is the key!
PRAYER: Forgive our lack of time in speaking and listening to You in prayer.  May our desire to be with you in prayer grow and increase constantly so we may come to know you and love you more each moment!  In Jesus' name, Amen.
Copyright by 2019 by Galen C. Dalrymple.  ><}}}">