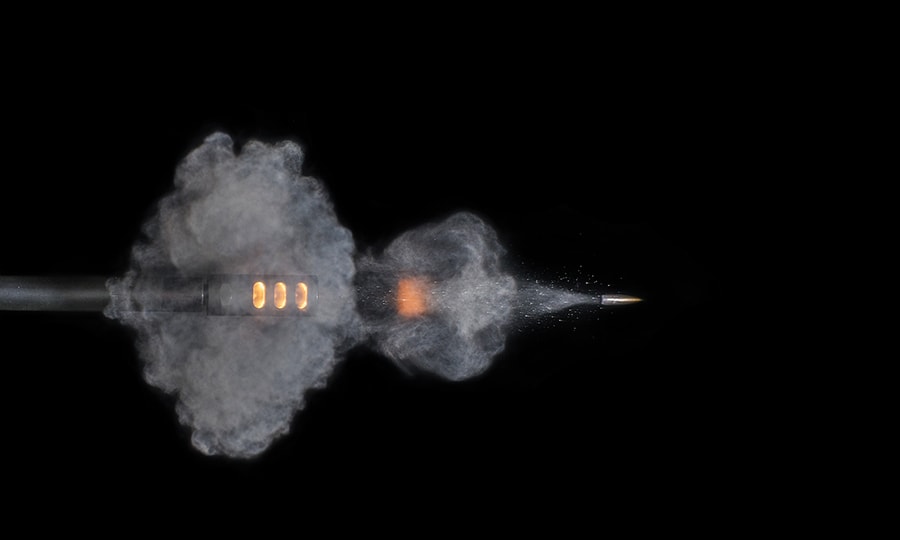 Who was the first person you ever let down, besides God? Chances are it was your parents. But can you remember the pain of letting down the first person you loved that lead to a break-up and the resulting excruciating pain?
Expectations are killers. Max Lucado says they're like rifles – when used the right way and in the right circumstances – they are valuable and necessary. The problem is that far too often we often use they the wrong way and at the wrong time. The result is we shoot those we love with a bullet of expectation.
Examples might be a father who presses a child to be the great athlete he fancied himself to be, or a parent pushing for a doctor or lawyer. A spouse pressing the other spouse because they can't afford the house or things that one of them wants. The boss who tells the employee that though they've earned vacation time, those who want to get ahead must be willing to sacrifice for the good of the firm (and what is sacrificed is family relationships!)
Lucado says that expectations create conditional love: "I love you, but I'll love you more if…' The latter part may go unspoken, but its definitely implied.
Is it right to have expectations of others? Sure! We should encourage each other toward excellence. But as Lucado again says, "…it was Christ on the cross who taught us how to use expectations. Does he demand a lot? You better believe it. Does he expect much? Only our best. Does he have expectations? Just that we leave everything, deny all, and follow him.
"The difference? Jesus couched his expectations with two important companions. Forgiveness and acceptance." – No Wonder They Call Him the Savior, by Max Lucado
Here it is in a nutshell: Christ died for us while we were still sinners (Romans 5:8), not after we'd lived up to his high expectations. And he never says, "I love you, but I'll love you more if…". His love has no strings attached, no dependencies on excellent performance in denying self and sin. His "I love you" is unqualified because it is married to his forgiveness and acceptance.
Can we not do the same for one another, especially those you claim to love?
PRAYER: Lord, keep me from firing the rifle of expectations today unjustly. And if I am let down today, let me emulate Jesus in his forgiveness and acceptance that he extends to me every single day. In Jesus' name, Amen.Copyright 2020 by Galen C. Dalrymple. ><}}}">