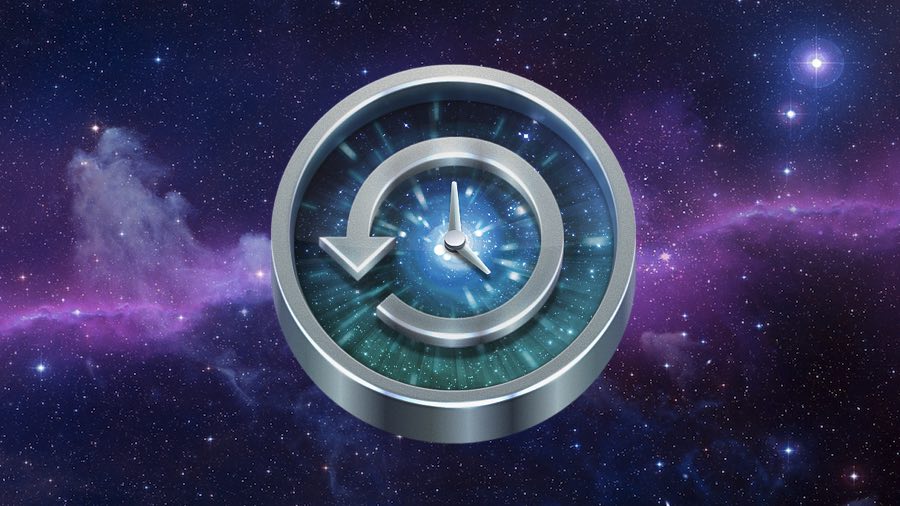 DayBreaks for 3/28/18: One Moment in History
From the DayBreaks archive, March 2007:
Pretend for a moment that you were in possession of a time machine. If you could pick one moment out of all recorded history to go back and see, what would you choose? In a newspaper recently, journalists had voted on the greatest story of the 20th century. According to one paper I saw, they chose the dropping of the atomic bomb on Hiroshima as the biggest story of the century. It certainly is worthy of strong consideration. I remember the stunned silence (even outdoors!!) on the day that Neil Armstrong and Buzz Aldrin landed on the moon and the first moonwalk took place. It was as if nothing, not even the wind, dared to move that afternoon.
Still, all things considered, I think that I'd probably pick the resurrection of Jesus Christ as the event I'd most like to observe. You see, no human eyes were witness to it, so no one knows what it looked like. There was no one to watch as God came back to life, except God Himself.
I don't think that I would want to see the crucifixion. It would be too painful to watch knowing that it was my fault that it was happening. We want to get past the ugliness, horror and bloodiness of Calvary in our rush to get to the Resurrection Morning, don't we? But we can't afford to do that. If we do, we will miss the most amazing lesson in all of human history: that the God of heaven, who hates sin with all His heart, loves His creation even more than He hates sin and proved it on the cross. That, if anything, is the lesson of Calvary. It is a lesson we need to be reminded of every time we get the chance.
Don't rush past Calvary on your way to sunrise services. Stop and look long and hard at the price that was paid for your sin and for mine. It wasn't cheap – God's grace is anything but cheap. The price wasn't paid on Resurrection morning, but on the Friday before. That is where the atoning was done, that is where the blood of the Lamb was spilled and when it was sprinkled on the altar. The Resurrection was merely the joyous cosmic shout of God proclaiming the victory that was won on the Friday before!
The cross – good Friday – is where we need to stop and ponder our lives – and the God who could possibly love us so much.
PRAYER: Father, help us pause often this week to ponder with all the wonder, amazement and humility that human hearts can hold what you did for us. In Jesus' name, Amen.
COPYRIGHT 2018 by Galen C. Dalrymple. All rights reserved.