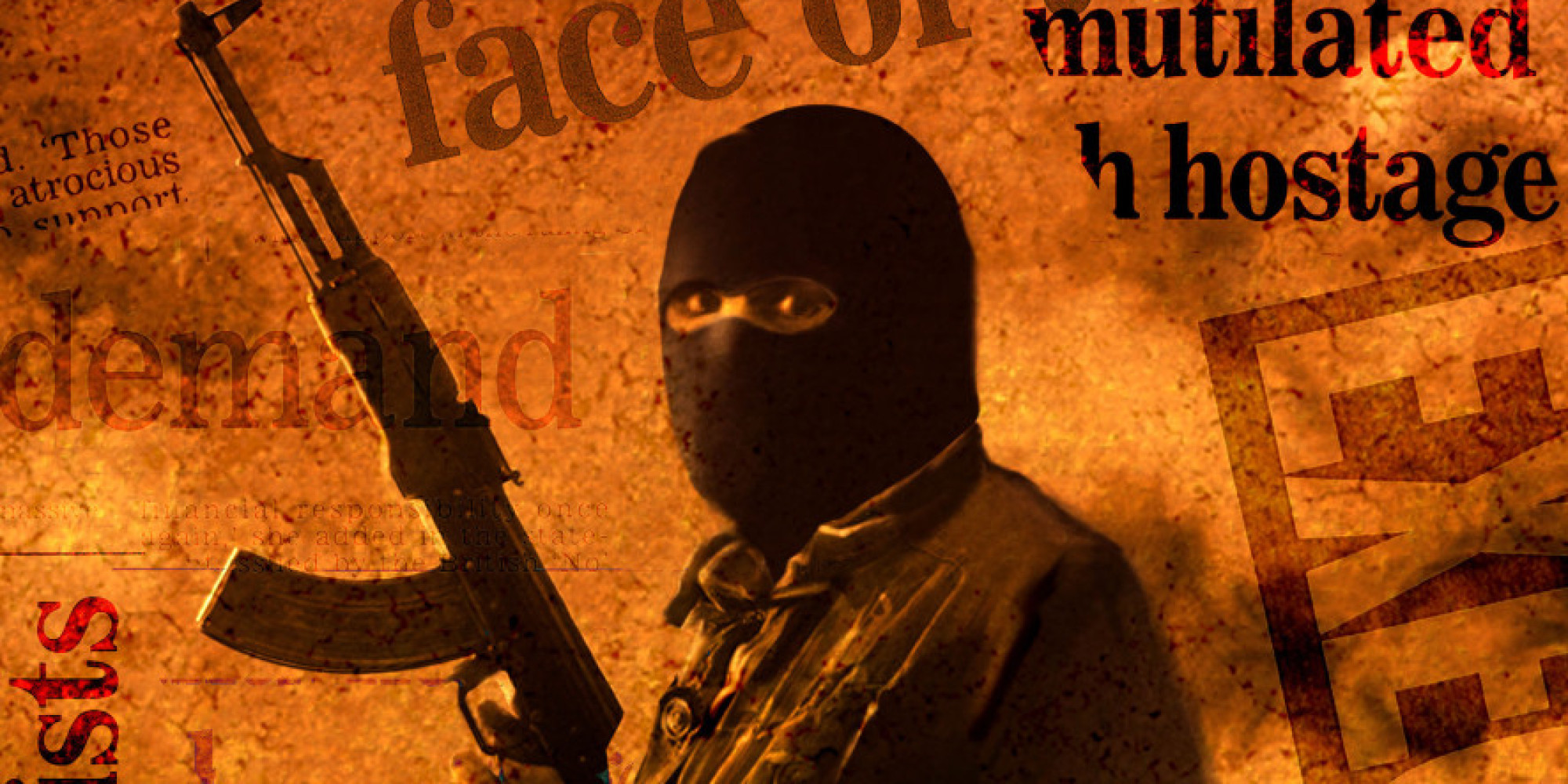 DayBreaks for 2/09/17: Theology for an Age of Terror
"A day that will live in infamy…"  Those words were spoken by President Roosevelt on December 7, 1941 after the attack on Pearl Harbor.  The same words were used to describe what happened on September 11, 2001 in New York.  Sometimes, we think that ours is the only generation that has struggled with such things.  Not so.  What may make it seem that way is that we have far better communication than ever before, and we hear about more atrocities and infamous acts.  But if you want to talk about such horrors, a more apt analogy might be August 24, 410, when the city of Rome was besieged and sacked by an army of 40,000 "barbarians" led by (as Christianity Today, September 2006 put it) "the Osama bin Laden of late antiquity, a wily warrior named Alaric."  The severity of the attack and its aftermath, I'm told, can still be seen in the ruins of the Roman Forum, where the green stains of copper coins that melted into the stone from the conflagrations set by Alaric and his soldiers are still visible.  Prior to that time, Rome was called Invicta Roma Aeterna: eternal, unconquerable Rome.  For more than 800 years the city had not fallen to an attack, and Rome, like America on 9/11/01, was the only superpower in the world.  But in 410, all their military power could not stop the walls from being breached, its women abused and the sacred sites burned. 
One of the ancient church fathers, Jerome (who lived in Bethlehem – far from Rome when it fell) heard about it and it is said that he put aside his Commentary on Ezekiel and sat stupefied in total silence for 3 entire days.  Later, when he wrote to a friend, he said, "Rome was besieged.  The city to which the whole world fell has fallen.  If Rome can perish, what can be safe?"  Augustine, in North Africa, started writing The City of God in response to those who said Rome fell as punishment for what they had done to Christians. 
Living as we, and all other generations from the dawn of time have, in a world that is full of danger, war, destruction and violence, what can we learn that will help us get through such fears and live productive lives?  After all, one of the Christian tenets is that this "is our Father's world" (even if not all nature seems to sing at times!), and we would be prone to think that God is in control, that a loving God has nothing to do with such things, and that because we are believers, nothing such as what Alaric did to Rome, or the terrorists did to New York, would ever happen to us.  But…but…there were Christians who died on 9/11.  Christian children became fatherless and motherless on that day. 
One of the lessons Augustine would teach us is this: We must not equate any political entity (America, the Republican or Democratic party, the UN, etc.) with the kingdom of God.  Jesus promised that the gates of hell would not prevail against his church – not against any nation.  Here's a couple of other things we can learn from Augustine:
Just as Rome awaited it's plunder by Alaric, we need to remember that life is short.  As C.S. Lewis put it during the WW2 blitz on London: "The world is fragile.  All of us are vulnerable, but we are here because this is our calling.  Our lives are rooted not only in time, but also in eternity, and the life of learning, humbly offered to God, is its own reward.  It is one of the appointed approaches to the divine reality and the divine beauty, which we shall hereafter enjoy in heaven and which we are called to display even now amidst the brokenness all around us." 
And Augustine perhaps reminds  us of what we most need to hear: he saw the world with all its politics, culture and institutions as a tottering old man whose days were growing very short: "You are surprised that the world is losing its grip?  That the world is grown old?  Don't hold onto the old man, the world; don't refuse to regain your youth in Christ, who says to you: 'The world is passing away; the world is losing its grip; the world is short of breath.  Don't fear, your youth shall be renewed as an eagle."
1 Cor. 7:29-31 (NIV) – What I mean, brothers, is that the time is short. From now on those who have wives should live as if they had none; those who mourn, as if they did not; those who are happy, as if they were not; those who buy something, as if it were not theirs to keep; those who use the things of the world, as if not engrossed in them. For this world in its present form is passing away.
PRAYER: Father, from a troubled world we cry out to You!  Hear our pleas, see our fears, teach us Your truth and give us Your peace that we should not be troubled, but trusting.  In Jesus' name, Amen.
Copyright 2017 by Galen Dalrymple.