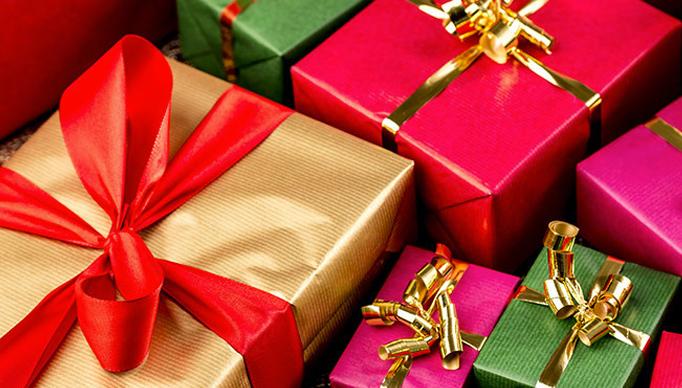 DayBreaks for 12/20/18:

The Priest's Sacrifice, #3
Continuing with the theme of Sacrifice for this week preceding Christmas, I'm sharing some thoughts from the message at church this past Sunday. Though this is often a time when we receive gifts, it is also a time for sacrifices.
The third sacrifice that we are called upon as Christian priests and priestesses is this: Hebrews 13:16 (ESV) – Do not neglect to do good and to share what you have, for such sacrifices are pleasing to God.
It may be stretching a bit, but I think that this refers not only to the stuff we have (like money, clothes, etc.), but also to the exercise of our spiritual gifts. You have at least one gift given to you from the Spirit. Whatever your gifts are, they are a privilege given only to believers. It's not for your enjoyment (though usually people do find joy when exercising their gift), but for kingdom work. You may have multiple spiritual gifts. The point is this: we are expected to use them all for those in need. It pleases God.
Why is it a sacrifice? Because your fleshly inclination will be not to exercise it for others – or maybe not at all. Again, as with any sacrifice, surrender is required.
Our responsibility, then, is to discover, exercise and develop your spiritual gift and then to use it to do good.
Questions: what are your spiritual gifts and how can you use your giftedness this holiday season to be a blessing? What are some good things you can do to share what you have, be it money, clothes, food, time or words?
PRAYER: Jesus, let us not neglect to do good during this season because we're too wrapped up in tinsel, wrappings and boxes, or even by friends and family. In Jesus' name, Amen.
Copyright by 2018 by Galen C. Dalrymple.  ><}}}">