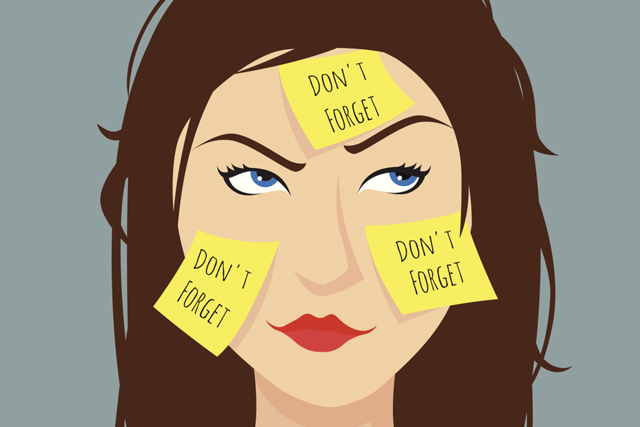 DayBreaks for 9/12/19:

How Quickly We Forget
From the DayBreaks archive, September 2009:
The long, hot summer of Cloverdale is nearly over!  I'm so glad.  I hate it when it is hot.  The summers here are long…the heat can get really bad.  And after a few months of summertime, I tend to forget how much I appreciate the cool of fall and even the "cold" of winter (although it doesn't get all that cold here!)  And, wouldn't you know it, after a few months of the "cold" I forget what it feels like to be warm and I start to long for the warm, lazy springtime.  Such a fickle creature I am.
We don't seem to have much capacity for remember things very well.  Sure, I remember my multiplication tables just fine, thank you.  But I often either forget or take for granted the love of my wife or children, the smell of the forest floor after a light rain or the roar of the ocean.  If I stop and think about those things hard enough, I can remember them to some degree…but never quite like the real thing.
We are getting older and perhaps that's partially why our "rememberers" don't work so well any more.  There may, however, be other factors that have conditioned us to be forgetful.  In Crazy Love, Francis Chan wrote: "We are programmed to focus on what we don't have, bombarded multiple times throughout the day with what we need to buy that will make us feel happier or sexier or more at peace.  This dissatisfaction transfers over to our thinking about God.  We forget that we already have everything we need in Him."
Are either you, or someone you know, disillusioned with God?  Do you feel that if He just gave you a bit more of "this or that" you'd find it easier to love Him or believe in Him or accept His will for your life?  Is it possible that our frustrations with God have been inadvertently influenced by marketers who labor at the business of making us feel discontent with what we DO have?
Chan's conclusion: "Because we don't often think about the reality of who God is, we quickly forget that He is worthy to be worshipped and loved."  And that is true whether we never receive another single thing from God in our entire lives.
Let us take to heart the words of the fisherman from 2 Peter 1:3: His divine power has given us everything we need for life and godliness through our knowledge of him who called us by his own glory and goodness.  We've got it all.  Don't let frustrations and lack in other areas of your life ever be confused or cause you to think that God has shortchanged you about anything!
PRAYER: God, keep us from ever thinking that You have shortchanged us in any area of our lives!  In Jesus' name, Amen.
Copyright by 2019 by Galen C. Dalrymple.  ><}}}">