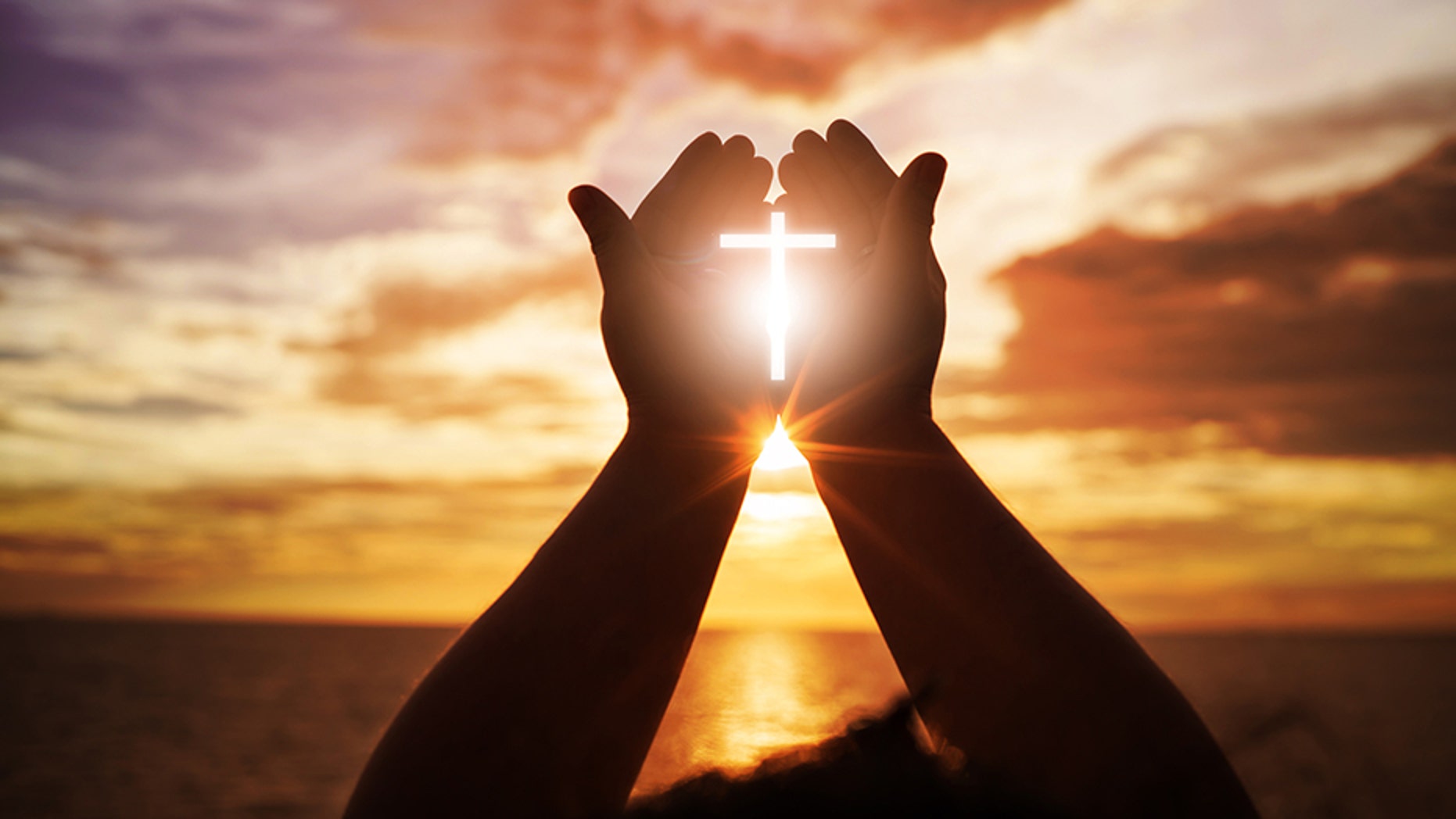 DayBreaks for 10/25/19:

Prayerful Considerations
From the DayBreaks archive, October 2009:
I have to admit that I don't spend a lot of time thinking about prayer and trying to learn how to pray more effectively.  That is a deficiency in my spiritual walk that I need to work on.  Let me share a couple of things about prayer that recently caught my attention and which I (and perhaps you) need to think about.
FIRST: assume the right posture.  I don't necessarily mean that you have to bow your head, bend your knees, clasp your hands together in a prayerful posture, but more that we need to be humble before our God.  If we don't humble ourselves, He will see to it that we are humbled!  We must remember that when we come to Him in prayer that we come making requests…not demands.  We are in no position to make demands upon God.  We are clearly invited to bring our cares to him, and we certainly need to bring our thanks to him as well. 
SECOND: the attitude with which we pray is important.  We are to let him know what it is that we want – we must ask as His children would ask a Father – and yet always be willing to accept what He deems to be wise and good for us.  Again, Max Lucado put it this way (paraphrasing): "Ask for what you want, pray for what is right."  I know that what I want isn't always (maybe not even often) what is right.  I just am not smart enough to know what is right in all the situations I face in life.  God doesn't suffer from my limitations.  He always knows what is right and He will only do what is good for His children.
When I keep these two points in mind in my prayer life, I find that my relationship with Him is much smoother and I am much more at peace.  In both cases, I am acknowledging that I am not divine but that I have a Divine Friend who can be totally and utterly trusted!
PRAYER: Lord, it's hard to submit our wants to what is right.  We deceive ourselves into thinking we're wise enough to know what is right and good for us, but we are so blind that we often are wrong!  Help us to bow before You and Your omniscience at all times!  In Jesus' name, Amen.
Copyright by 2019 by Galen C. Dalrymple.  ><}}}">