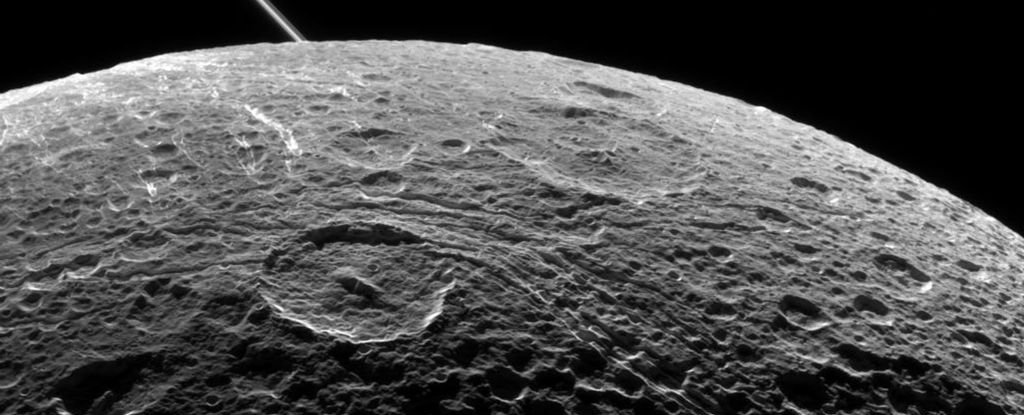 DayBreaks for 6/04/18: Fifty-Two Miles
It was 1970. Exciting times for a high school senior. Many wonderful and amazing things were going on in the world at that time that still are very, very clear in my memory.  One of them has even been immortalized in a movie, Apollo 13. 
On April 11, 1970, a crew of three men, James Lovell (who at the time had spent more time than any other American in space), Jimmy Swigert, and Fred Haise, were hurtled into space on a moon landing mission – the third landing mission in the Apollo series of moon shots.  James Lovell had been to the moon before on an earlier Apollo shot, but during that mission they just circled and tested equipment and procedures that would be used for the actual moon landings that were part of the Apollo program.  But this time it was different: Lovell and Haise were to walk on the moon while Swigert, the command module pilot, orbited overhead. 
You know the story.  One problem after another happened in rapid fire sequence, and through an incredible sequence of heroic events (and God's intervention, I believe), the three men made it back to the earth safely and were returned to their loved ones.  But they didn't get to land on the moon because of the problems.  
The movie, Apollo 13, movie was made about it and you've probably seen it.  At one point, as they whip around the moon and use its gravity to help sling-shot the nearly powerless ship back towards earth, they are poignantly looking out the window and see the moon's surface a scant 52 miles below them, identifying features on the surface and even seeing their planned landing site as it moved past them.  In terms of the percentage of distance travelled, those 52 miles represented just over 2 ten-thousandths of the distance travelled.  In other words, they'd gotten 99.999702 percent of the way there. 
As I watched the movie again just last week, I was struck by how melancholy that moment was.  This was to be Lovell's last mission – and he had a burning desire to walk on the moon.  Now, it was over – "we've just lost the moon" as Lovell put it to his shipmates.  I got to thinking about how difficult that moment must have been: to have travelled a quarter of a million miles, only to come up 52 miles short. 
And, as I pondered that, I wondered what Lovell will think when he lies on his death bed, knowing he'd come within 52 miles of walking on the moon, only to have been denied the actuality of doing it.  And that turned my mind to spiritual parallels.  I don't know if James Lovell is a Christian or not (I hope he is for I'd love to talk with him in eternity!), but I certainly hope that when he has crossed over into eternity that he won't be faced with the thought: "I was so close to heaven…but came up short." 
How close can we come to heaven and miss out?  Well, one thing is sure: we won't get there by our goodness or good deeds.  There's only one thing that can get us there and that's accepting Christ's sacrifice for us through faith. But that's still one decision that must be made – one option that cannot be missed – if we are to land safely on heaven's shore.  We could spend all of our life getting 99.99802% of it right, but miss that one all-important decision…and regret it for all eternity.
Don't let it happen to you.  To so close, only to be turned back, would be heartbreaking.  Do everything you can not to let it happen to someone you love, either.
PRAYER:  Father, thank You for Your assurance that those who have accepted Christ will make it safely to the destination.  For those who waver on the brink of making a decision for Christ, we pray Your mercy and the influence of Your Spirit to cause them to make that vital decision.  May we not awaken in eternity with the realization that we were so close, only to be turned away.  In Jesus' name, Amen.
COPYRIGHT 2018 by Galen C. Dalrymple. All rights reserved.