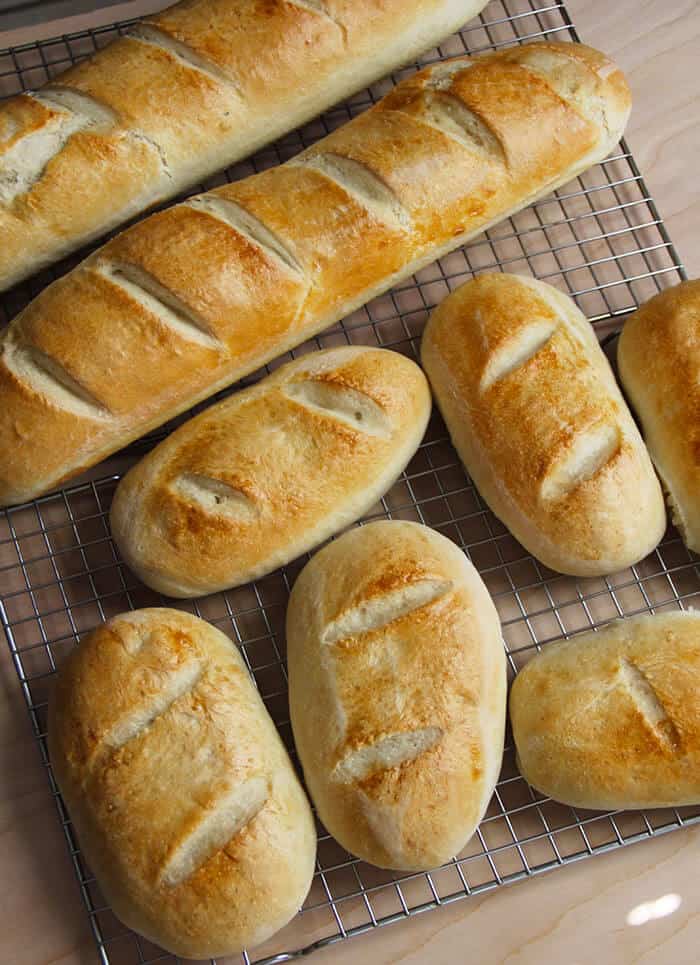 DayBreaks for 2/22/2019:

I AM #8: The Bread of Life
John 6:35 (CSBBible) – "I am the bread of life," Jesus told them. "No one who comes to me will ever be hungry, and no one who believes in me will ever be thirsty again."
Bread (symbolically representative of food to the people of Jesus' day) is that which is necessary for life to go on. But elsewhere Jesus tells us in John 17:3 that to know God and Jesus is life with a twist – it is eternal. So, there is existence inherent in life – but there is much more. There is relationship with the Creator. When Jesus claimed to be the bread of life, it is true that the very food we eat this gives us existence comes from his provision, but there is more to the life that comes from this "bread" than just existing. That hardly qualifies to be life. Stones exist – but they don't have life.
So it is with the bread of life. We can either just exist by not knowing God, or we can take in the bread of heaven that came down from above and in doing so, we have a new life that is primarily defined by knowing God and Christ Jesus whom he sent. Without Jesus there is existence, but no relationship. With Jesus, we have both. It is that relationship that on the last day when all shall end that will keep us secure and safe.
We need daily bread. Sure, we can survive for a while without it, but not indefinitely. How long has it been since you have taken in the bread of life and really devoured it? Why would you rob yourself of the life it gives?
"Take and eat."
PRAYER: Lord, thank you for providing the bread that not only feeds our mouths but our hearts and souls. Fill us so we are never hungry again! In Jesus' name, Amen.  
Copyright by 2019 by Galen C. Dalrymple.  ><}}}">