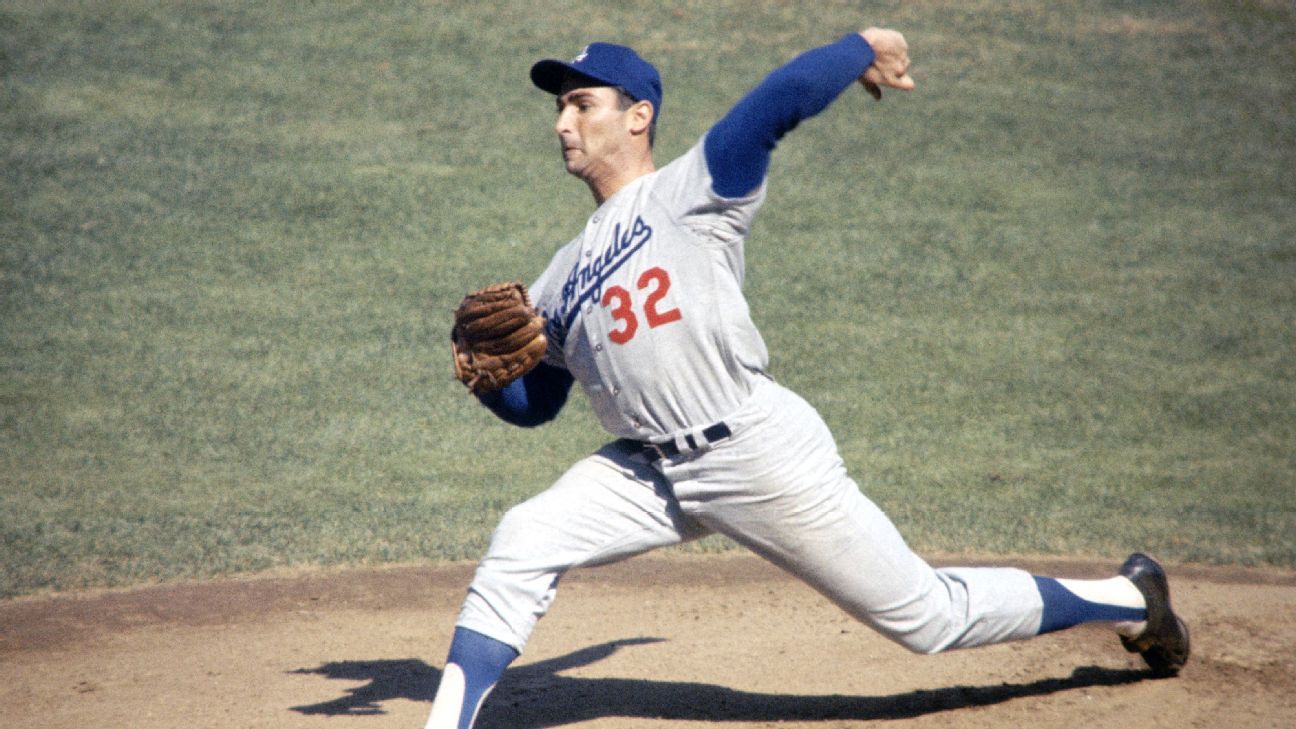 DayBreaks for 10/05/18:

Touching Fame
From the DayBreaks archive, October 2008:
This past Monday and Tuesday, I was at a two-day conference in Healdsburg, CA for ministers.  It was a great time of feeding and being reminded, and re-establishing some contacts and friendships.  One of those in attendance was a very interesting man – he wasn't a "minister" in the formal sense of the word, but he is involved in ministry.  At any rate, he is a fairly new believer who is now investing much of his time and life in kids.
This man spent most of his life in the world of professional and collegiate baseball.  He wasn't a player, but he was a hitting coach.  But he wasn't just any hitting coach.  He was so good at what he did that he is widely regarded as the best hitting coach ever.  He had been around baseball for many years – he knew Pee Wee Reese, Duke Snyder, Ted Williams – you name the player, he probably knows or knew them.  He was so good at what he did that when he was working with Ted Williams' team, he roomed with Ted when the team went on the road.  Ted had come to this man and said, "I've never met anyone who knows as much about hitting as you do.  I need to talk to you." 
Now the man is teaching kids about hitting in his own back yard with state of the art video and batting cages – but before he teaches them to hit, he teaches them about Jesus and about living properly and wisely with parents, grandparents, etc.  I found him thoroughly delightful and engaging.
Now it's time for a bit of confession.  I loved talking to him about his ministry, but also about baseball (and the Dodgers!)  It was great to be able to ask him about my favorite players of all time (Sandy Koufax – "The best pitcher I ever saw, and a very humble man", Mickey Mantle, Hank Aaron and others).  I was very impressed to meet someone who knew these great players and could talk and tell about them and what they were like.
But then, I realized that I want to be more impressed with meeting people who really know Jesus.  I would like to be the kind of person who, after people have talked with me, could say, "Wow.  He really knows Jesus!"  Isn't that far more important that just knowing someone who knows others who are famous?  I want to know Him and spend more time with people who do know Him.  Those kind of people are life-changing folks, because they know the Life Changer.
PRAYER: Lord, help us to know your Son and to be the kind of people in whom others can see Him living.  Help us to keep our emphasis in the right place and our attention on focused what is truly important.  In Jesus' name, Amen.
Copyright by 2018 by Galen C. Dalrymple.  ><}}}">