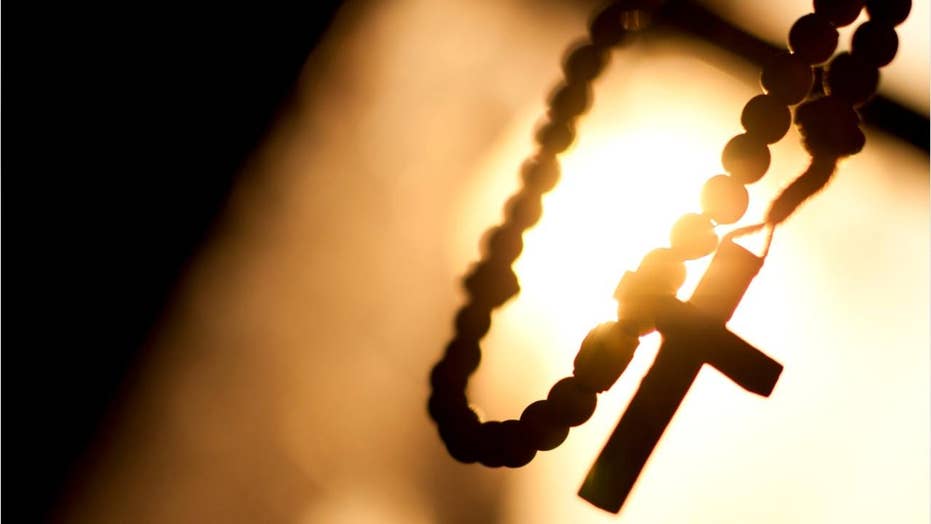 DayBreaks for 12/17/18:

When the Sacrifice Began
If I were to start talking about sacrifice and how it related to the Jewish people, you'd probably garner up images of animal sacrifice in connection with the temple. Makes perfect sense.
If I were to ask you about sacrifice and how it relates to Christianity, my guess is that your instantaneous thought would turn to Calvary followed in short order by Easter, and that would not be wrong. As Christians, we do not believe that any more sacrifice for sin is needed because the New Testament makes it very clear that the blood of Jesus was the atonement for all sin – something the blood of bulls and goats could never do.
But as we enter this last week before Christmas arrives, I want to think about sacrifice. I believe that the sacrifice of Jesus began way before the crucifixion.
If we listen closely to these verses from Philippians 2:5-8 (NLT2) – You must have the same attitude that Christ Jesus had. Though he was God, he did not think of equality with God as something to cling to. Instead, he gave up his divine privileges; he took the humble position of a slave and was born as a human being. When he appeared in human form, he humbled himself in obedience to God and died a criminal's death on a cross.
I believe this passage indicates that the sacrifice of Jesus began when he gave up his divine privileges. Think of it: eternal glory, never knowing pain or sickness, the temporary surrender of the adoration of the angels and four living creatures, the halls of glory were all surrendered for a manger and the brokenness of taking on human form.
We like to talk about how there is no longer need for sacrifice, and if we are speaking of sin, that's true. We Christians are freed from the OT laws and rules that required sacrifice. But are we free from the need to make sacrifices? No, not at all.
In our teaching this past Sunday, our lead teacher talked about four sacrifices that we must offer. During the rest of this week, I'll talk about one each day and figure out what they mean to us today and during this holiday season. But for today, look at this passage from 1 Peter 2:9 (ESV) – But you are a chosen race, a royal priesthood, a holy nation, a people for his own possession, that you may proclaim the excellencies of him who called you out of darkness into his marvelous light.
Question: what does it mean to you as a believer that you are a priest or priestess?
PRAYER: Jesus, thank you for your sacrifice to accept the humiliation of human flesh and leave eternal glory behind. In Jesus' name, Amen.
Copyright by 2018 by Galen C. Dalrymple.  ><}}}">