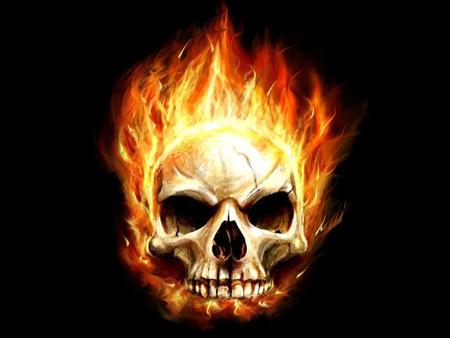 DayBreaks for 6/06/19:

Bring on the Heat – NOT!
Romans 12:19-21 (CSBBible) – Friends, do not avenge yourselves; instead, leave room for God's wrath, because it is written, Vengeance belongs to me; I will repay, says the Lord. But if your enemy is hungry, feed him. If he is thirsty, give him something to drink. For in so doing you will be heaping fiery coals on his head. Do not be conquered by evil, but conquer evil with good.

I remember when I was young, I had a bit of a temper (or so my late mother used to say). I remember her talking about this verse and how I should respond with kindness to someone who wronged or hurt me. And I especially focused in on the part about…For in doing so you will be heaping fiery coals on his head. I liked that part a lot! It gave me a way, ever permission so I believed, to get revenge and cause pain in return – after all, fiery coals on the head would hurt!!!!
But as I read this verse yesterday, it struck me how twisted my youthful thinking was. The writer wasn't advocating we do this so we can cause pain in return for the pain someone caused us. He was just stating a simple truth based on cause and effect: doing a good deed for someone who hurt you will probably cause them to rethink things a bit and may cause their conscience to pain them a bit. But we shouldn't do good things for that motive. We should do it for what's mentioned in the last sentence: that is how evil is overcome.
Isn't that what Jesus did? He returned good for evil and as he himself said, Be of good cheer, for I have overcome the world.
One more thought: we may think that we cannot return good for evil. But if it was impossible, we wouldn't be told that we CAN conquer evil with good. I need to work on that!
Prayer: Jesus, help my motives to be pure in doing good so that evil can be overcome! In Jesus' name, Amen.
Copyright by 2019 by Galen C. Dalrymple.  ><}}}">