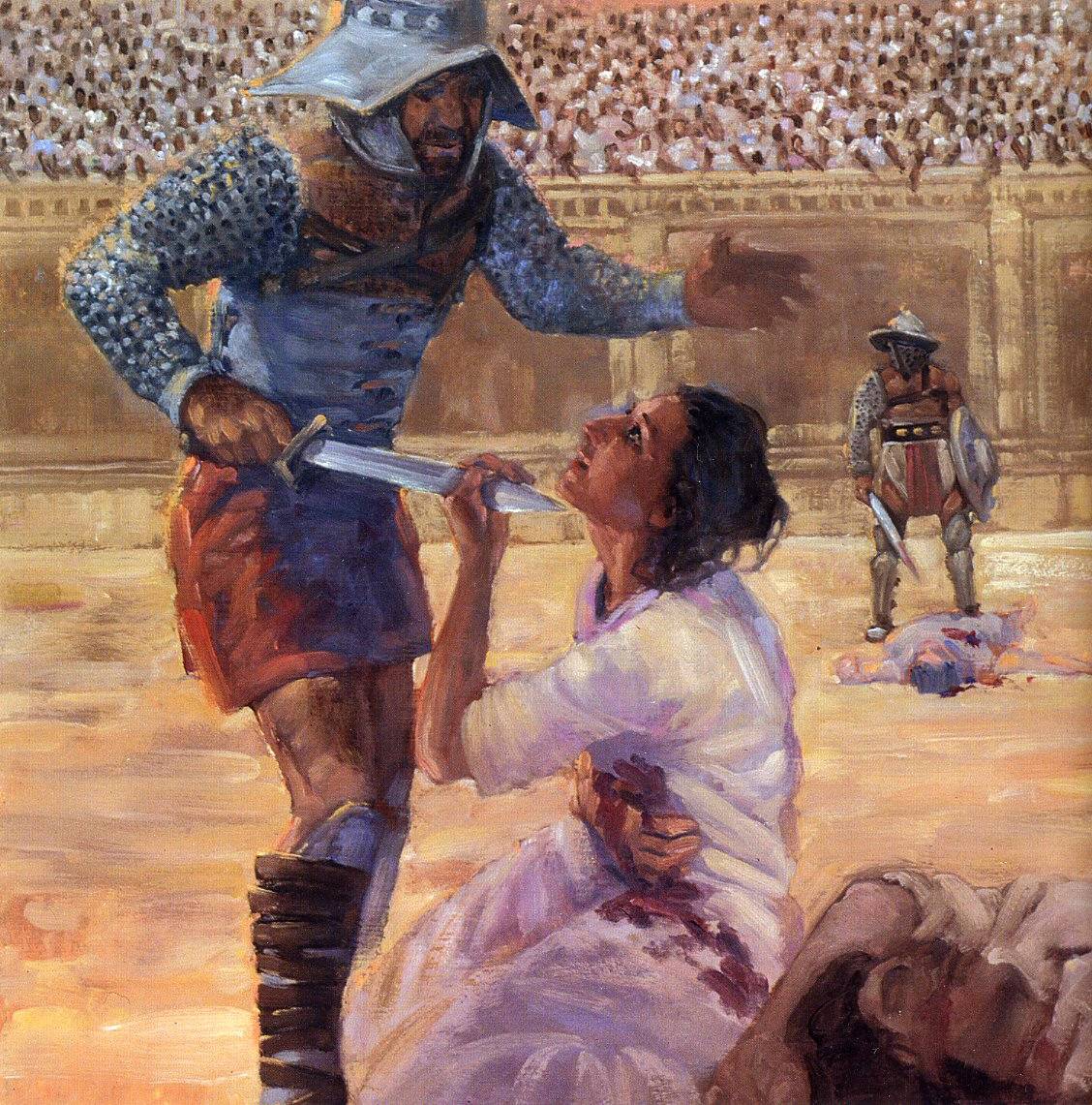 DayBreaks for 3/11/19:

A Most Sobering Truth
On Sunday we recognized, remembered and honored the persecuted church around the world. I'm sure you know the stats: more Christians were martyred in the 1900's than in all the other centuries combined. In fact, based on one source I consulted, 65% of all Christian martyrs ever were killed between 1901-2000. At one point at the height of communism and fascism, 330,000 annually were dying. Best guesses are that presently between 100-150,000 are being martyred each year – that's over 410 martyrs each and every day, 365 days a year.
Yet, statistics only go so far. They tell neither the personal stories of those who suffer and die for their faith, nor the stories of their families. Putting a face to those who suffer is much more impactful than the numbers themselves.
On Sunday, we had some people with us from China and India who shared stories – and in the case of the brother from India – his own personal story of beatings and his struggle.
But, as harrowing as some of the stories are, what impacted me the most was this verse from 2 Timothy 3:12 (ESV) – Indeed, all who desire to live a godly life in Christ Jesus will be persecuted…  Read that VERY CAREFULLY. It is part of inspired Scripture and is says that not just some, but ALL who desire to live a godly life will be persecuted. That brought me up short. Are you being persecuted for your faith, really? I am not. Part of that is living in America where we have some freedoms, but the verse didn't say that only those living in countries without religious freedom would be persecuted…it says that ALL who desire to live a godly life in Christ will be persecuted.
The reason I'm not being persecuted isn't because I live in America – but this verse tells me that it is because I don't desire to live a godly life. All my life I more or less assumed I wasn't persecuted because I lived in a free county. And all my life I've been wrong.
PRAYER: Forgive me, Lord, for wanting a persecution free life more than I desire to live a godly life. In Jesus' name, Amen.
Copyright by 2019 by Galen C. Dalrymple.  ><}}}">