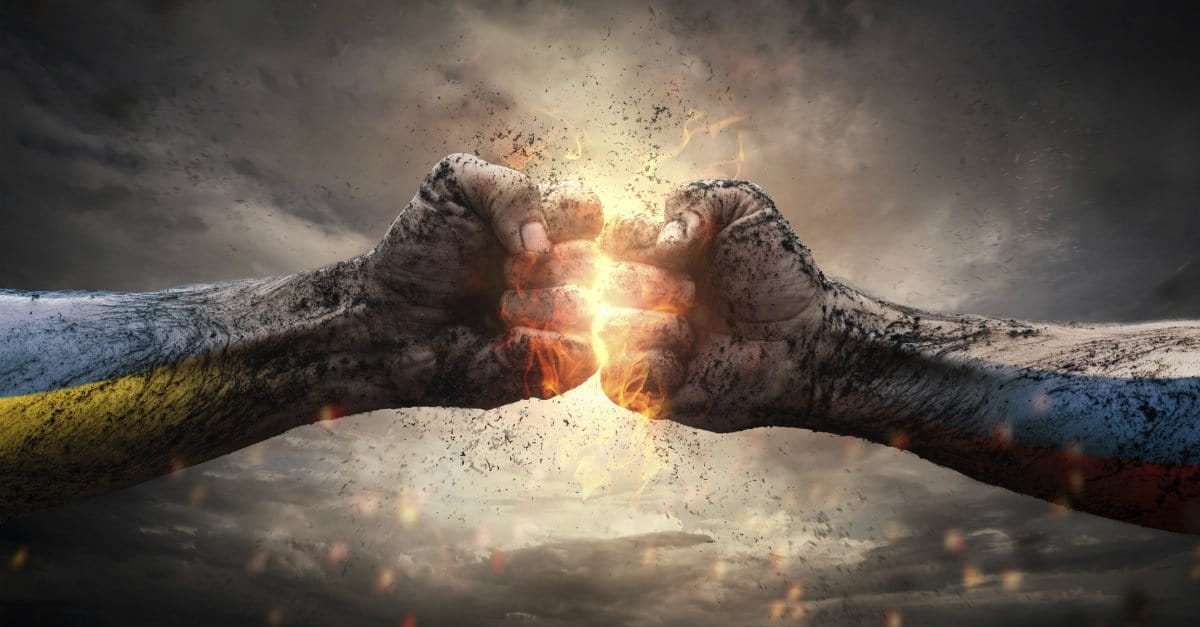 DayBreaks for 9/26/19:

Struggling with the Will
Matthew 26:39-42 (ESV) – And going a little farther he fell on his face and prayed, saying, "My Father, if it be possible, let this cup pass from me; nevertheless, not as I will, but as you will." And he came to the disciples and found them sleeping. And he said to Peter, "So, could you not watch with me one hour? Watch and pray that you may not enter into temptation. The spirit indeed is willing, but the flesh is weak." Again, for the second time, he went away and prayed, "My Father, if this cannot pass unless I drink it, your will be done."
To my way of thinking, this scene in the garden is the crux of all eternity. What transpired there had the ability to doom us forever or open the doorway to paradise.
But what was it that was so hard for Jesus to do? Was it the fear of death? It doesn't seem possible to me given his power over death. Was it the coming separation from the Father, when God would turn his face away? I'd imagine there was some of that in it. Certainly the humiliation and pain of the crucifixion could not be a good thing to contemplate at all. But I think that we have the clues right in this passage itself.
Jesus gives us the clue twice in this passage. Two times he mentions "his will" versus the will of the Father. And in between he tells Peter that the spirit is willing, but the flesh is weak. I'd always taken that to refer to the disciples who were sleeping, and that is true. But I think it runs deeper than that.
I think what we're witnessing here is Jesus' own statement about his struggle with his will. His spirit is willing to proceed full speed ahead, but the flesh and will embodied in that flesh is weak. Let's not forget that Jesus was flesh and blood just as are we.
And for the first time in all eternity that we're aware of, Jesus' will and the will of the Father were at odds. It must have been a very strange thing for Jesus to find himself in that situation. Yet for him to be tempted in all ways that we are, wouldn't he  need to come to the point that his fleshly will and that of the Father contradicted one another? At this moment his will was clearly different than the Father's.
So Jesus statement, "not my will", was the moment of surrender of his will to the Father. One more thing to note from Luke 22:43. It was precisely when Jesus prayed for the Father's will and not his own that the angel came to strengthen him – not before. As John Ortberg (who inspired these thoughts from his message this past Sunday) put it: "That angel is still on duty and he makes house calls."
I don't know about you, but it is worth knowing that Jesus understands how hard the will dies and surrenders. It's not impossible – but it can be very, very hard. If you are struggling with the will, don't give up. When you truly surrender, you will find the Comforter immediately by your side.
PRAYER: Jesus, I'm glad to know that you didn't find the surrender of the will to be easy and that you understand my own struggle with my will. Help us all in our surrender.  In Jesus' name, Amen.
Copyright by 2019 by Galen C. Dalrymple.  ><}}}">