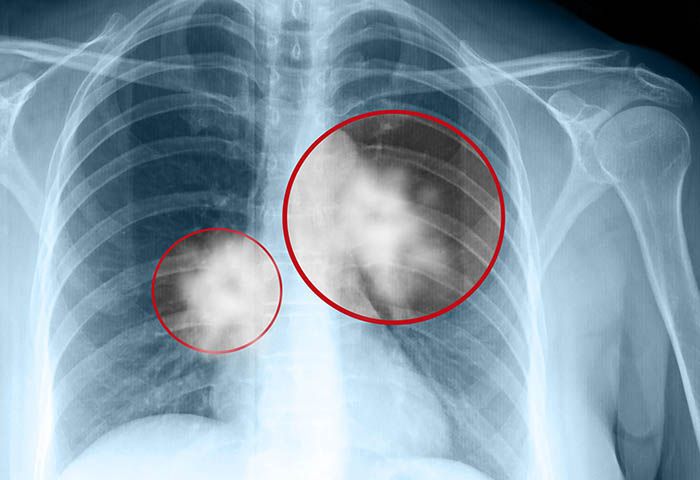 DayBreaks for 2/06/20:

Cough or Cancer?
Exodus 20:3 – You will have no other gods before me.
On the surface, this verse makes it sound there is a pecking order of gods. That's missing the point. What God is saying is that he is always in first place, yes, but that there are no other places to be had. God isn't interested in competing to be the first among many gods. In fact, a better understanding of how to translate the Hebrew for "before me" is "in my presence". God doesn't just sit on top of the organizational chart – He is the org chart and he fills everything with his Presence. 
What gives God the right to order this? It's not because he's insecure and needs to re-establish his dominance. He says it because it's the fundamental truth of the universe. Only one God owns and created and runs it second by second. Only one God designed and it and knows how it works. And he's the only God who can help us and save us.
You could think, "Well, that's all interesting but it's ancient history. The problem today isn't polytheism like it was when people worshipped idols – we've moved beyond those superstitions and childish beliefs. The problem today is that no one worships any god."  Ah. Therein is the rub.
As Kyle Idleman put it in Gods at War, "Yet my guess is that the list of our gods is longer than theirs. Just because we call them by different names doesn't change what they are. We may not have the god of commerce, the god of agriculture, the god of sex or the god of the hunt. Put we do have portfolios, automobiles, adult entertainment and sports. If it walks like an idol and quacks like an idol…
"You can call it a cough instead of calling it cancer, but that doesn't make it any less deadly." The point: any god, other than God, isn't a cough…it's cancer and it's slowly killing us.
What are your idols? What makes you think they're less deadly than Baal or Molech were to Israel? How are you going about killing them?
PRAYER: Father, I fear I have way too many gods in my life and not enough of the One True God. Help me see my gods clearly, but even more, help me see their deadliness to my life with you. In Jesus' name, Amen.
Copyright by 2020 by Galen C. Dalrymple.  ><}}}">