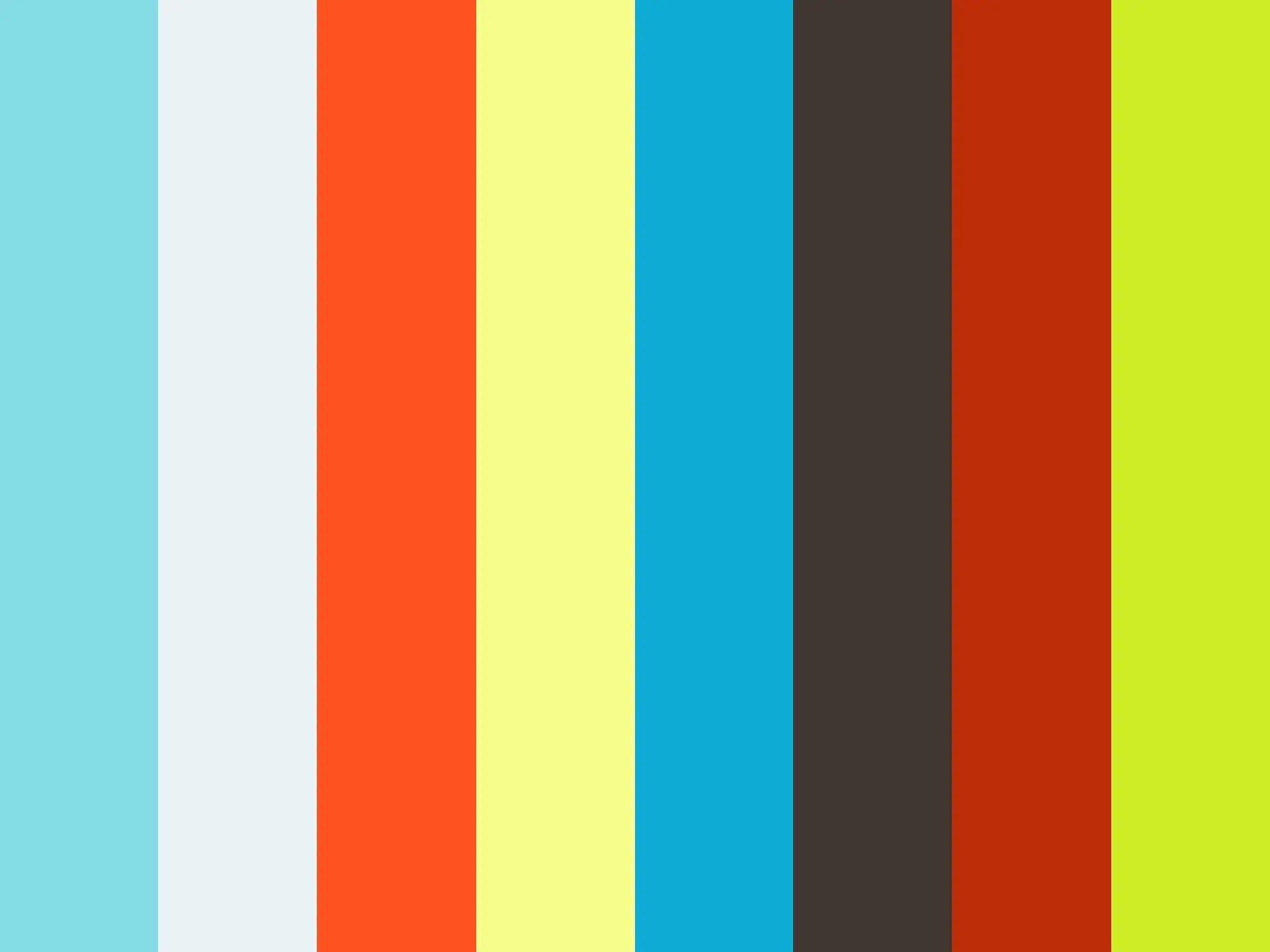 DayBreaks for 5/19/20:

It Was/Is Good
Genesis 1:31 (CSBBible) – God saw all that he had made, and it was very good indeed. Evening came and then morning: the sixth day.
Sometimes we may think that some of the things God made aren't so good. To wit, rattlesnakes, spiders, reptiles, and from time to time we're likely to think that some of the people God made aren't all that hot. We may think gravity isn't good if we fall and get hurt. But Genesis says that all that he made is good.
So the problem isn't with what God made. It's with how the things he made are used and what they do. God made us with hands that can be turned into fists to beat others or to hand food to someone who is hungry. He gave us mouths to sing his praise and bless him and others, but far too often we use our mouths to say hateful, bitter, petty things or hurt others. Our minds are amazing and can lead to create the Sistine Chapel,  Mozart's symphonies, Michelangelo's David, create cures for diseases and put people on the moon, or they can be used to create things like the Holocaust – unhuman and ungodly abominations.
You see, it's what we do with God's good things that create sin.
We should never blame God for evil, but ourselves. As GK Chesterton put it once when asked to answer a question in the newspaper, "What's wrong with the world?"  His answer was two words? "I am."
I can be part of the pollution or the solution. So can you. Choose you this day what you will do with God's good creation!
PRAYER: Let us this day make the best possible use of all your glorious creation and realize that it is us, not you, that is the problem! In Jesus' name, Amen.
Copyright by 2020 by Galen C. Dalrymple.  ><}}}">