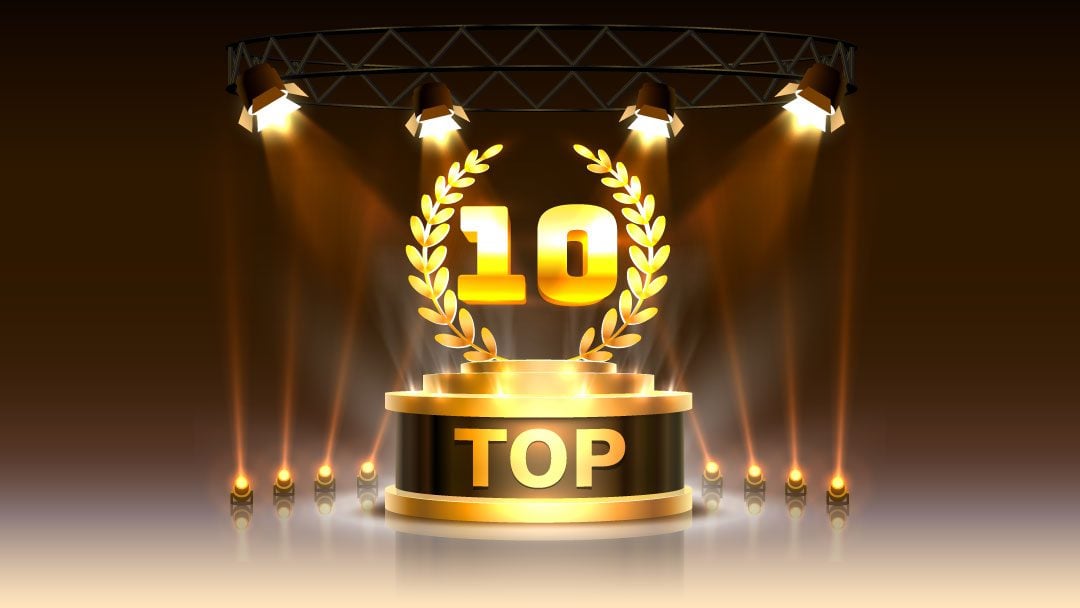 DayBreaks for 1/21/20:

Top 10 Indispensible Things Since 1999
From the DayBreaks Archive, January 2010:
It's been an interesting decade from 1999-2009, hasn't it?  So much has happened in that short 10 years.  So many fears exist now that we'd never acknowledged before.  We've seen the birth of worldwide terrorism at a scale we'd never thought existed in the human heart.  We've had numerous epidemics (bird flu, swine flu, etc.).  We've witnessed devastation caused by nature on horrific scales: Katrina/Rita, the Asian tsunami, Haitian earthquake and so on.  We've witnessed masses of people dying in wars, global economic meltdowns.  It's been quite a decade and it makes one wonder what the next 10 years might hold.
This is from Newsweek, who compiled several interesting lists toward the end of 2009 and the beginning of 2010, and it was the "Top 10 Indispensible Things Since 1999".  Check it out:
WikiPedia
YouTube
iTunes
DVR
Gardasil
Chipotle
TMZ
Red Bull
Free Credit Reports
Online Airline Check-in
All I can say is: WHAT?!?!?!?!?!  As I look at the list, I don't need a single one of those things.  Not one of them would be on my "I can't live without this" list – and isn't that the definition of "indispensible"?  I mean, water and air are indispensible.  Sunlight is indispensible.  So's sleep.  But there are even more important and indispensible things.
If those are the most indispensible things since 1999, we're in sorry, sorry shape.  Where is God?  Where is love?  Where is social decency?  Where is integrity? Where is faith?  Where is mercy?  Where is grace?  Where is the family?  Where is the church?  Where is forgiveness?  Where's the Word of God?  Where's hope?
Those things have always been the most indispensible.  That will never change, no matter what decade it is.
PRAYER: Keep us from thinking that foolish things are indispensible and keep us from happiness and contentment if we have them so that we'll look for what is truly indispensible to the human soul!  In Jesus' name, Amen.
Copyright by 2020 by Galen C. Dalrymple.  ><}}}">