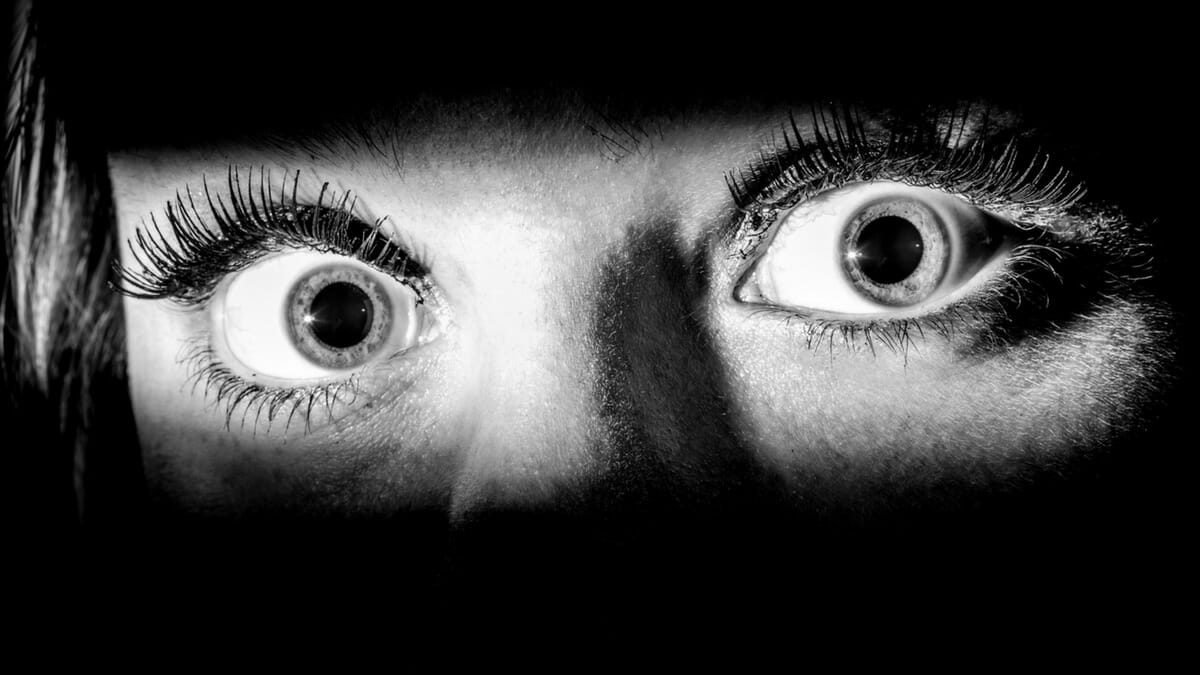 DayBreaks for 2/24/20:

Do Not Be Afraid!?!?!?
In every instance in Scripture where God appears to people they fall terrified to the ground! The only exceptions that I can think of (I may have missed some) are the incarnation appearances of Jesus – and in his case he looked just like a human and not God. But what I find interesting about the times God does show up and we humans cower in fear, his words to us are: "Do not be afraid"
Does that make sense to you? After all, when confronted by the One who is the Lord over all, the Creator, ultimate in power, who wouldn't we cringe in fear and shame? At that moment there must be no doubt about the fact that he knows every single thing we have ever done, every impure, mean, angry, hateful thought we've ever had, every opportunity to do good that we let pass by. He knows everything about us – there is nothing that escapes His all-seeing eyes! And when confronted by the absolute judge of the universe who is totally pure and loves justice, why wouldn't we be terror stricken!!!
Yet isn't that precisely why he came as an incarnate human being? To show us what he is really like…to say, in essence, "See me? Touch my hands, hear my words, know my heart…and you'll know you don't need to be afraid. I'm on YOUR side and I love you! I won't ever leave or forsake you."
The more I think about it, the more I think that was a key part of his coming – to take away our fear. His truest revelation of himself to us is visible in the incarnation and on the cross. Once we have seen that and accepted him, there is no need for fear for there is no condemnation to those who are in Christ.
PRAYER: Thank you, Jesus, for taking away our fear and for showing us the true nature of the Father! In Jesus' name, Amen.
Copyright by 2020 by Galen C. Dalrymple.  ><}}}">