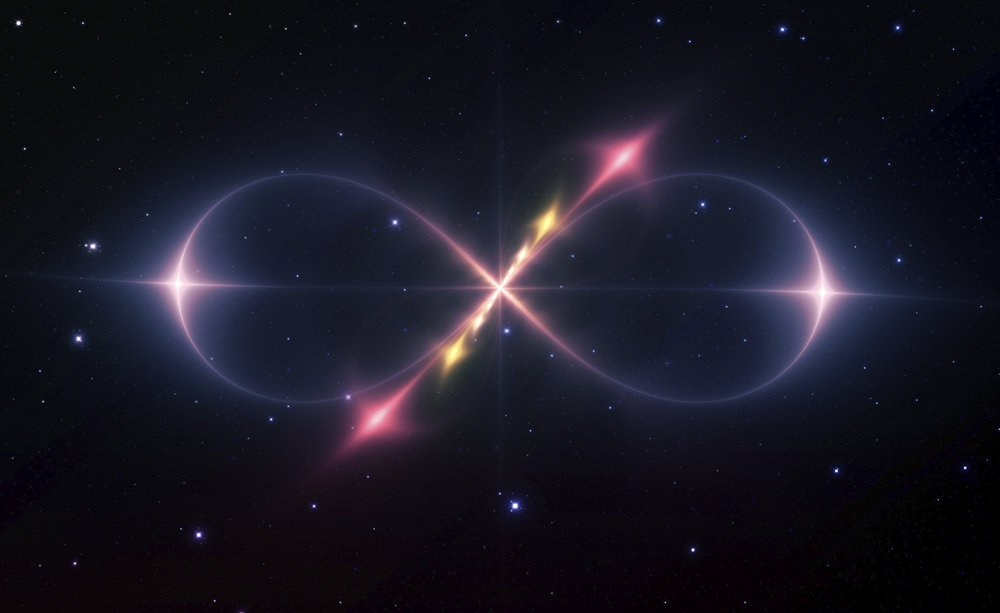 DayBreaks for 8/20/18: From the Perspective of Years
From the DayBreaks archive, August 2008:
At the risk of being premature and appearing to be wise and all-knowing, I'd like to share something with you that I think I have finally managed to learn in my 56 years of treading this earth.  Are you ready?  Here it is: life is not about now.  Oh, I know that there are bills that must be paid NOW, there are decisions that must be made NOW, there are chores and responsibilities that have to be met NOW.  Oh, yes…don't forget taxes that must be paid!
But that's not the stuff I'm talking about.  I'm talking about important things, things that I just wasn't emotionally, mentally or spiritually equipped to even begin to grasp until now.  Perhaps it's because I'm starting a new sermon series about all the things that Scripture talks about as being unseen that it's just now coming clearer to me.  Still, I've struggled to find a way to express it myself, and then I finally ran across something that Elie Wiesel wrote in From the Kingdom of Memory that seems to me to say it perfectly.  (Wiesel, of course, is a holocaust survivor who has written and spoken eloquently about that horrific time in history, and about life in the aftermath.)
Here's what Wiesel had to say that seemed to put this all into perspective for me: "Well, yes, at the time I was too young to understand that eternity does not exist except in relation to the present.  I was not mature enough to understand that it is eternity which lends this moment its mystery and its distinction."
We are so preoccupied with living life to the full in the here and now, thinking that it is what is happening to us that gives life meaning and direction.  It is not so.  Surely, it must not be so!  It is what lies ahead that gives our lives now meaning and purpose, for we were not meant to live this life forever.  If the amount of time we spend here on earth versus in eternity is any indication of the relative importance, it is eternity that must dominate our consciousness and our thinking.  We must find the way to do this without abandoning the present, but also without ever making the fatal mistake of thinking that this life is what it is all about.
Have you noticed the context for this passage from 1 Corinthians 13:9-12? – For we know in part, and we prophesy in part. But when that which is perfect is come, then that which is in part shall be done away. When I was a child, I spake as a child, I understood as a child, I thought as a child: but when I became a man, I put away childish things. For now we see through a glass, darkly; but then face to face: now I know in part; but then shall I know even as also I am known."
In the context, Paul seems to be speaking, at least partly, of eternity – it is then that we shall see face to face, we won't be trying to hold on to foolish things of this world any longer.  All that occupies us here, tends to be childish compared to ultimate realities.
PRAYER: God, give us eyes to see this life through the clearer glass of eternity that our priorities and attention is focused on things above and not things below!  In Jesus' name, Amen.
PRAYER: Father, help us choose the things that are beautiful to you and that lead to life! In Jesus' name, Amen.
COPYRIGHT 2018 by Galen C. Dalrymple. All rights reserved.