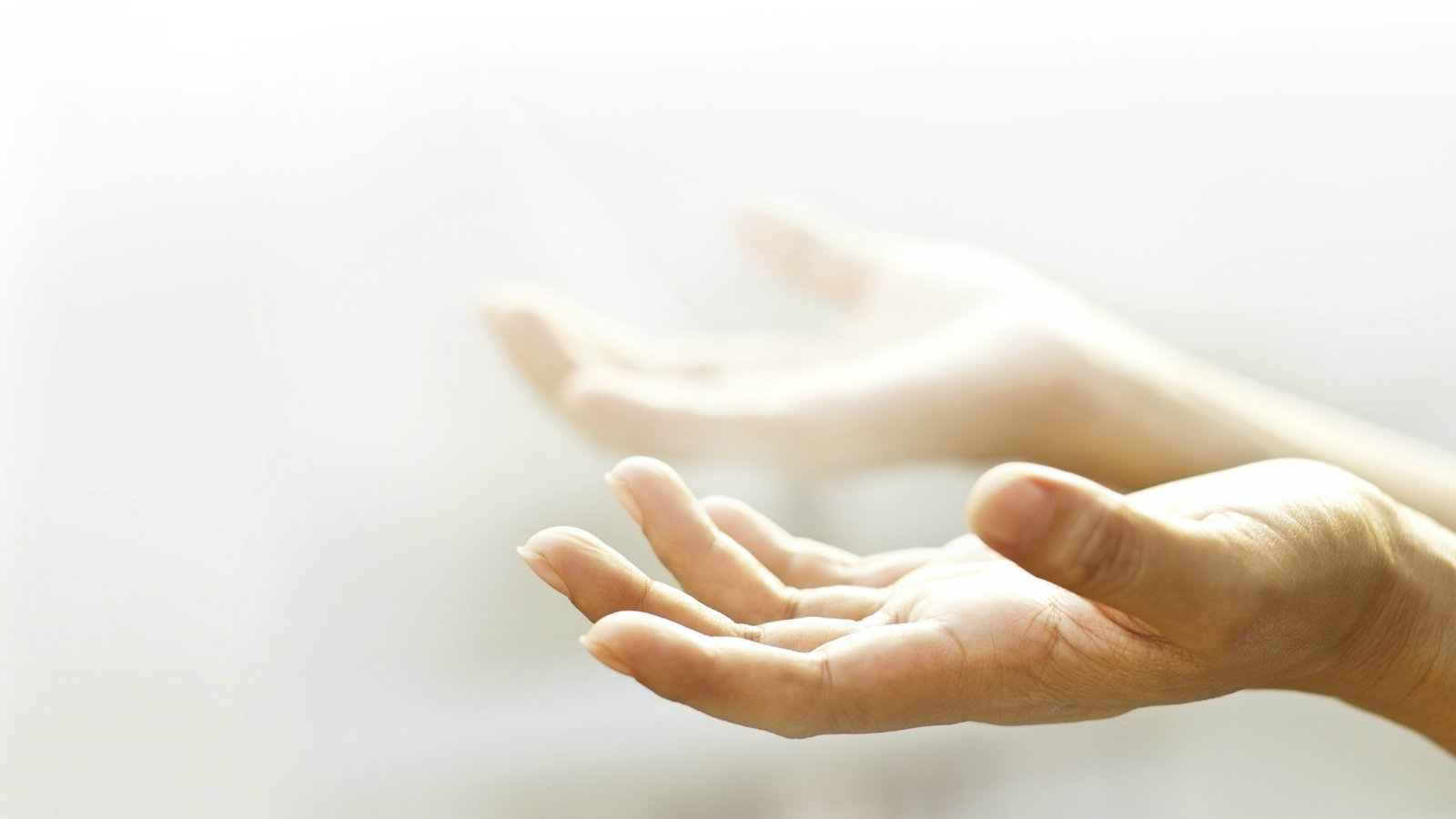 DayBreaks for 7/31/17: A Lack of Presence
From the DayBreaks archive, July 2007:
Prayer is such a strange thing.  It is talking.  It is listening.  It is listening to a voice that isn't heard out loud by others.  It is richly rewarding but often terribly troubling.  Prayer is so vital that we cannot do without it, not really.
From time to time I have people ask me questions about prayer and praying.  Some wonder if it really makes a difference.  Some wonder if God will hear them.  Some wonder if I believe that God does miraculous healings in response to prayer, as if my belief in it makes the difference.  Some ask me to pray for them.  I'd much rather pray with them. 
In his book, Prayer – Does It Make a Difference?, Philip Yancey talks about those times when we don't even want to call upon the Lord in prayer for whatever our reason may be  As always, I appreciate his refreshing honesty about his own emotions and thoughts: Sometimes I come to God out of sheer determination of will, which may seem inauthentic.  When I do so, however, I need not put on a mask.  God already knows the state of my soul.  I am not telling God anything new, but I am bearing witness to my love for God by praying even when I don't feel like it.   I express my underlying faith simply by showing up.
When I am tempted to complain about God's lack of presence, I remind myself that God has much more reason to complain about my lack of presence.
I wonder how many times God has thought: "I wonder why Galen won't come and talk with Me about this.  I just wish he would!" 
For all the complaining we do about how God just doesn't seem to be present, there have probably been 10 million times more that I have failed to show up in His throne room with my cares, concerns, fears and praises. 
Bottom line: I think our problems with prayer are not due to God's failure to show up, but with ours!
PRAYER:  I thank you, Lord, for inviting us to bring all our cares and concerns to You.  Help our faith to grow so that we realize You are always there, eager and waiting for us to show up, and that You long to do far more than we can imagine or possibly believe.  In Jesus' name, Amen.
Copyright by 2017 by Galen C. Dalrymple.  ><}}}">