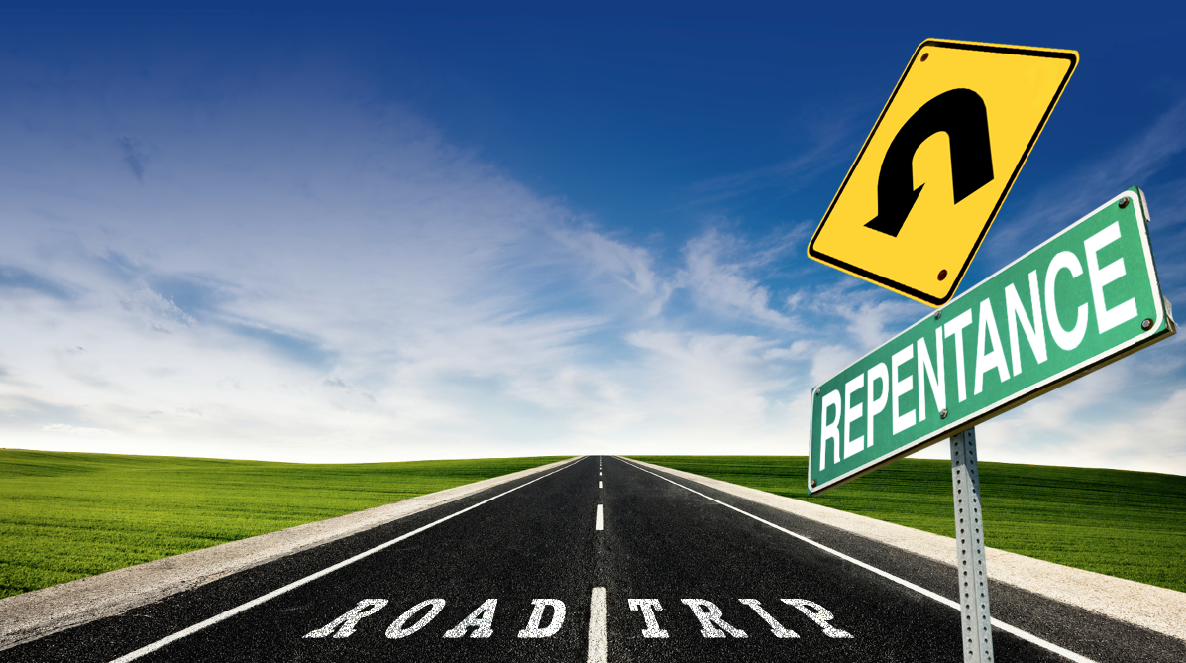 DayBreaks for 12/08/16: Taking the Joy Out of Christmas?
John the Baptist was born just shortly before Jesus, so I'm sure that he never preached a Christmas sermon in his life. But he did do a lot of preaching. His preaching wasn't the warm, fuzzy, feel-good gospel. In fact, John couldn't have had a very good grasp on the gospel itself until Jesus began to proclaim it – no one could have. Glimmers at best, flashes of what was coming, I'm sure, but not really any fine detail. And John's message was one of repenting. His role was to prepare the people for the coming of the Messiah, much like preachers try to do at Christmas time nowadays.
If John felt that the best way to prepare people for the arrival of the Messiah was to talk about repentance, perhaps we should learn that we, too, should prepare for Christmas by repenting. Repenting in the Biblical sense is more than having a change of heart or a feeling of regret. It is more than a New Year's Eve resolution. Repentance is a turning away and a turning back. A turning away from sin and a turning back to God.
Not quite a year ago, I stood in Bethlehem shortly after Christams and we saw what is known as Shepherd's Field. Some time ago, bishop Joe Pennel of the Virginia Conference of the United Methodist Church, attended a Christmas worship service at Shepherd's Field. As he heard the songs of the season, he thought to himself and later wrote: I did not look to God and say: See how virtuous I am. I did not utter: God, pat me on the back for all of the good things I have done. I did not pretend by saying: God, look at all of my accomplishments, aren't you proud of me? Indeed, I found myself asking God to forgive me of my sins. That is how it works. The more we turn away from Christ the more enslaved we become to the power of sin. The more we turn to Christ, the more free we become from the bondage of sin. Turning toward Christ enables us to repent.
Someone once said half jokingly: If we are not careful, John the Baptist can take all of the fun out of Christmas. On the contrary, I think that it is John's message that puts the joy into Christmas. For it is his message that calls us not to the way that Christmas is, but that the way Christmas ought to be. Christmas ought to be free from guilt and self-absorption. For that to occur there must be repentance. And then we are open to the good news that follows!
PRAYER: Jesus, as we draw near to the celebration of your birth, may we repent so that we are prepared to receive the joyous, good news that You bring to earth! In Jesus' name, Amen.
Copyright 2016, Galen C. Dalrymple.  All rights reserved.